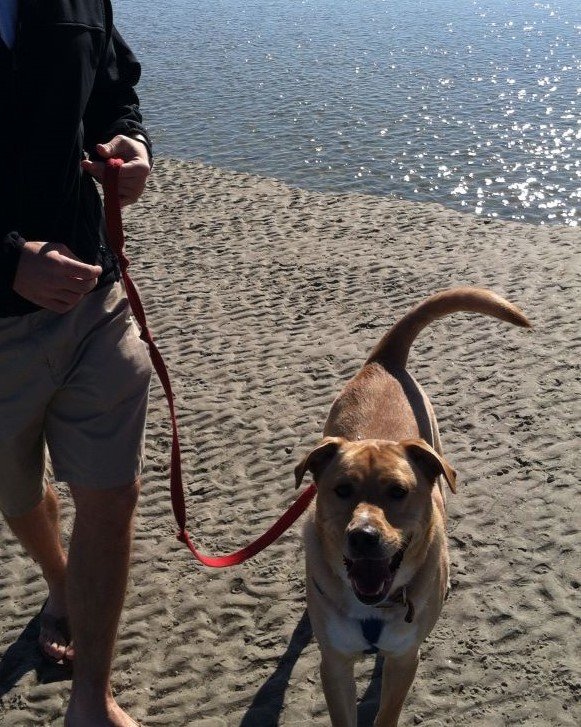 If you're like me then your dog is a part of your family. I have a Labrador Retriever named Max, whose only love in life is fetching a tennis ball. I have been fortunate enough to have lived in this beautiful area for many years and I wanted to pass along my favorite Dog Friendly Beaches on Hilton Head Island. Keep in Mind these are only my favorites, where I consistently take Max. There are plenty of other great dog friendly beaches all over the island for you to try.
Oceanfront Properties for Sale
187 Properties Found. Page 1 of 21.
3) Mitchellville Beach Park (North End)
I consider this the Hidden beach, as you must drive down a dirt road to find the park. They have bathrooms, outside showers, plenty of parking, and a walking path for convenience at the park. Typically, this area is not too crowded especially in the evenings when I'll take Max to play a great game of fetch. The video below was taken at Mitchellville Beach Park one evening.
2) Coligny Beach (South End)
Coligny is usually the most popular beach spot on the island. While this location will be more crowded than Mitchellville, you can still find plenty of room in the morning and evenings to play with your furry friends. Just access the beach through the park entrance and head North or South for a short distance, and you're good to go.
1) Burkes Beach (Mid-Island)
This is by far the most popular spot for my wife and I to take Max on a normal basis. There is plenty of parking and Burkes seems to be the ideal choice for most pet lovers. Max always has plenty of friends to hang with while also having an abundance of sand to run, roll, and occasionally take a quick swim.
Hilton Head Animal Rules
Just for reference here are Hilton Head's rules for your pets according to hiltonheadislandsc.gov
Are not permitted – Between 10 a.m. and 5 p.m. Friday before Memorial Day through Labor Day
Must be on a leash:

Between 10 a.m. and 5 p.m. April 1 through Thursday before Memorial Day
Between 10 a.m. and 5 p.m. Tuesday after Labor Day through September 30

Must be on leash or under positive voice control at all other times.
Persons in control of animals on the beach are required to remove and properly dispose of the animal's excrement.