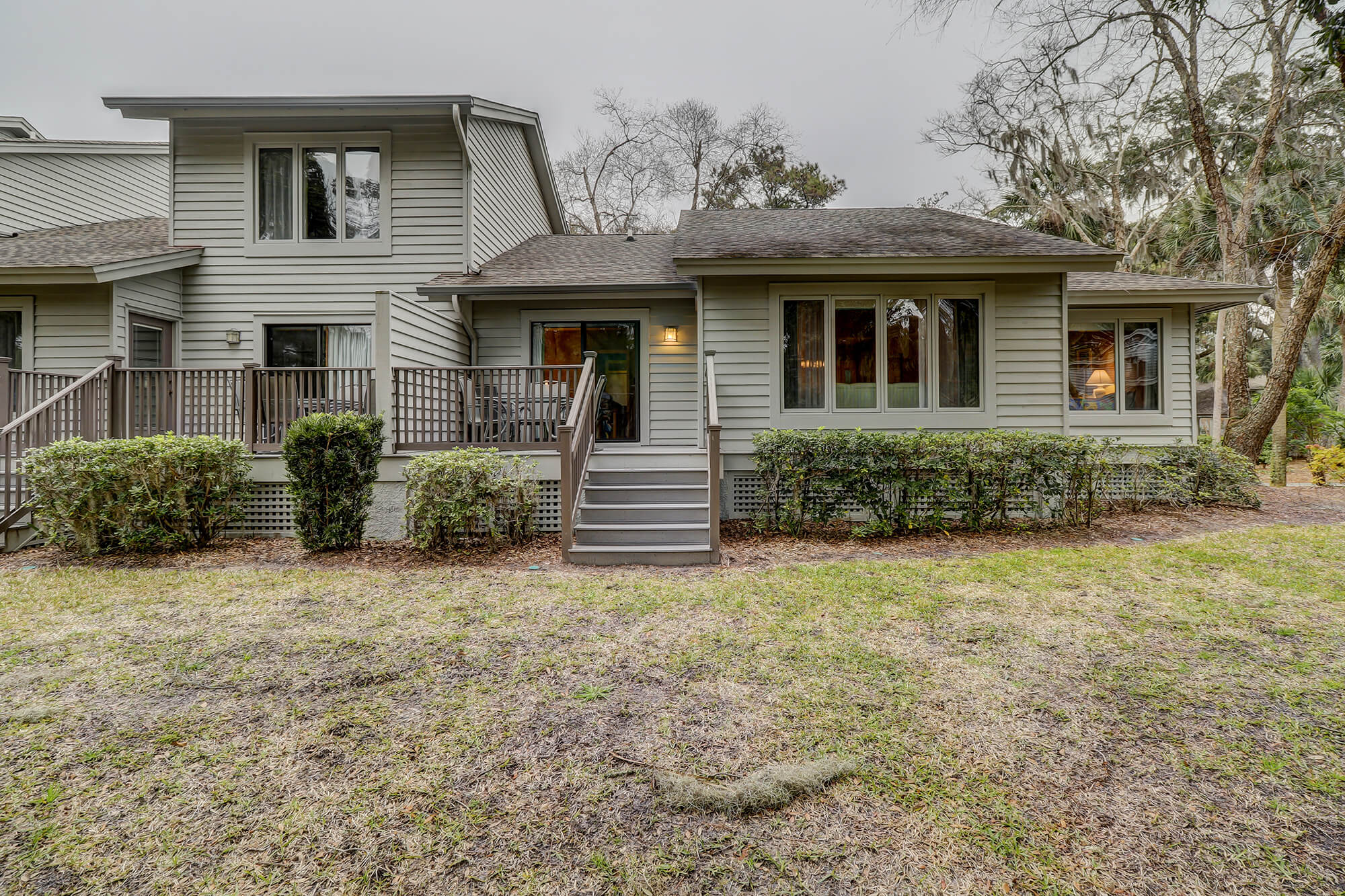 278-3 Brigantine Villas in Hilton Head Island – HHIMLS# 342749
Fantastic Opportunity! This 2BR flat style quarter share unit has great lake views and is close to either of the 2 pools and the private tennis courts. All of this plus a private beach access that other properties just don't have! Start enjoying life today the BRIGANTINE way!
278-3 Brigantine Villas 3D Interactive Home Tour
As a potential Buyer you can save a lot of time previewing properties in the immersive virtual reality provided by the 3D tour below. As you know searching online for real estate in Hilton Head Island and Bluffton can be difficult … there can be a disconnect between the way flat 2D photographs convey a listing vs. what it's actually like to be inside the property. Take a moment to "walk" through 278-3 Brigantine Villas in the immersive virtual reality provided by the 3D tour below. Explore every room, look up at the ceiling and out the windows to take in the views. Experience the flow, the feel and the floorplan at 278-3 Brigantine Villas!
Click the FULL SCREEN button

at bottom right for the full 3D Tour experience!
High Resolution Photography of 278-3 Brigantine Villas
At Dunes Real Estate we take a great deal of pride in all of our Hilton Head Island real estate listings. Each one is carefully and professionally photographed by our licensed, bonded and insured Photographers. While many of the larger listing sites will display grainy, low quality versions of listing photos we want you to see 278-3 Brigantine Villas as clearly as possible!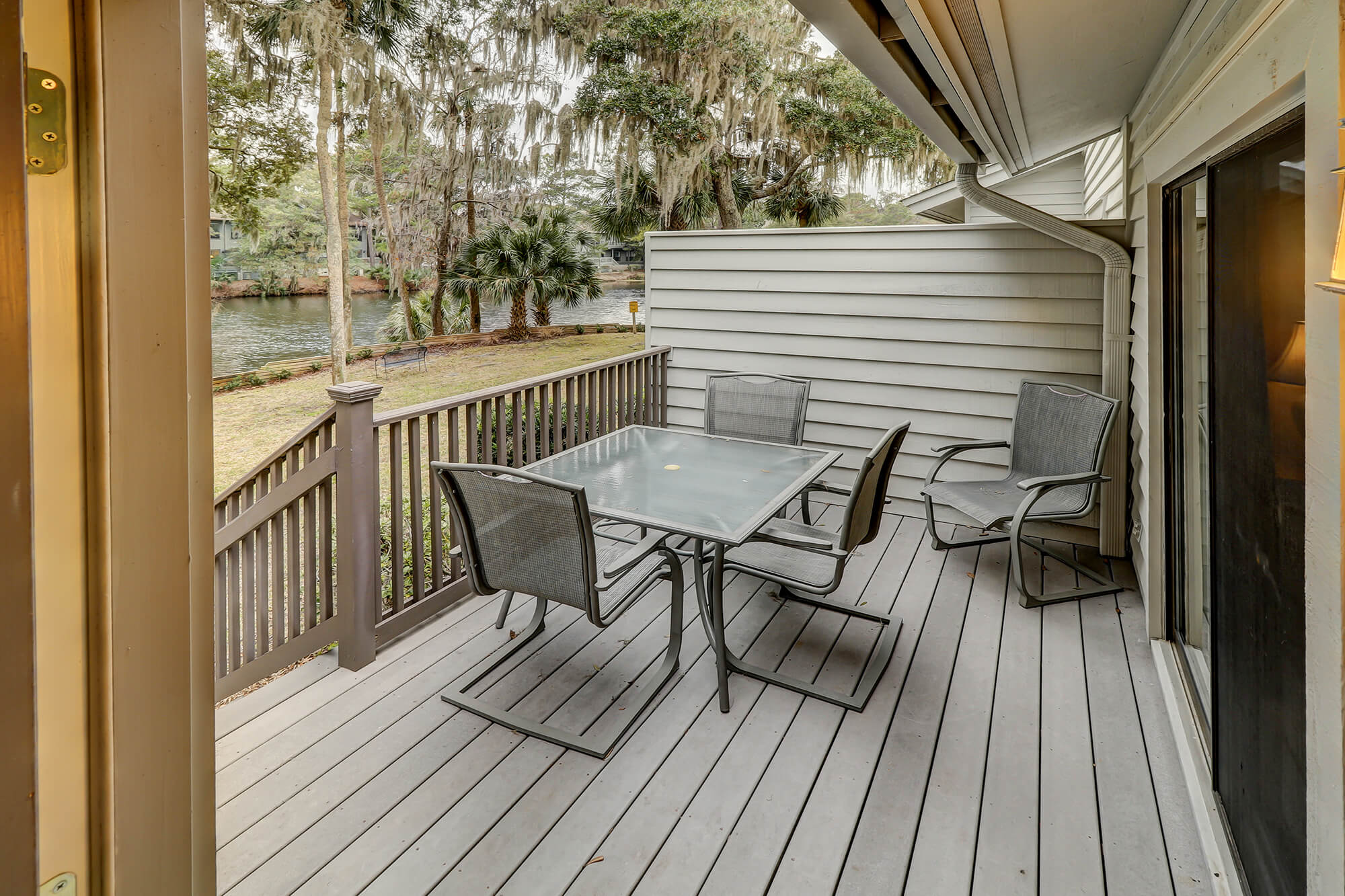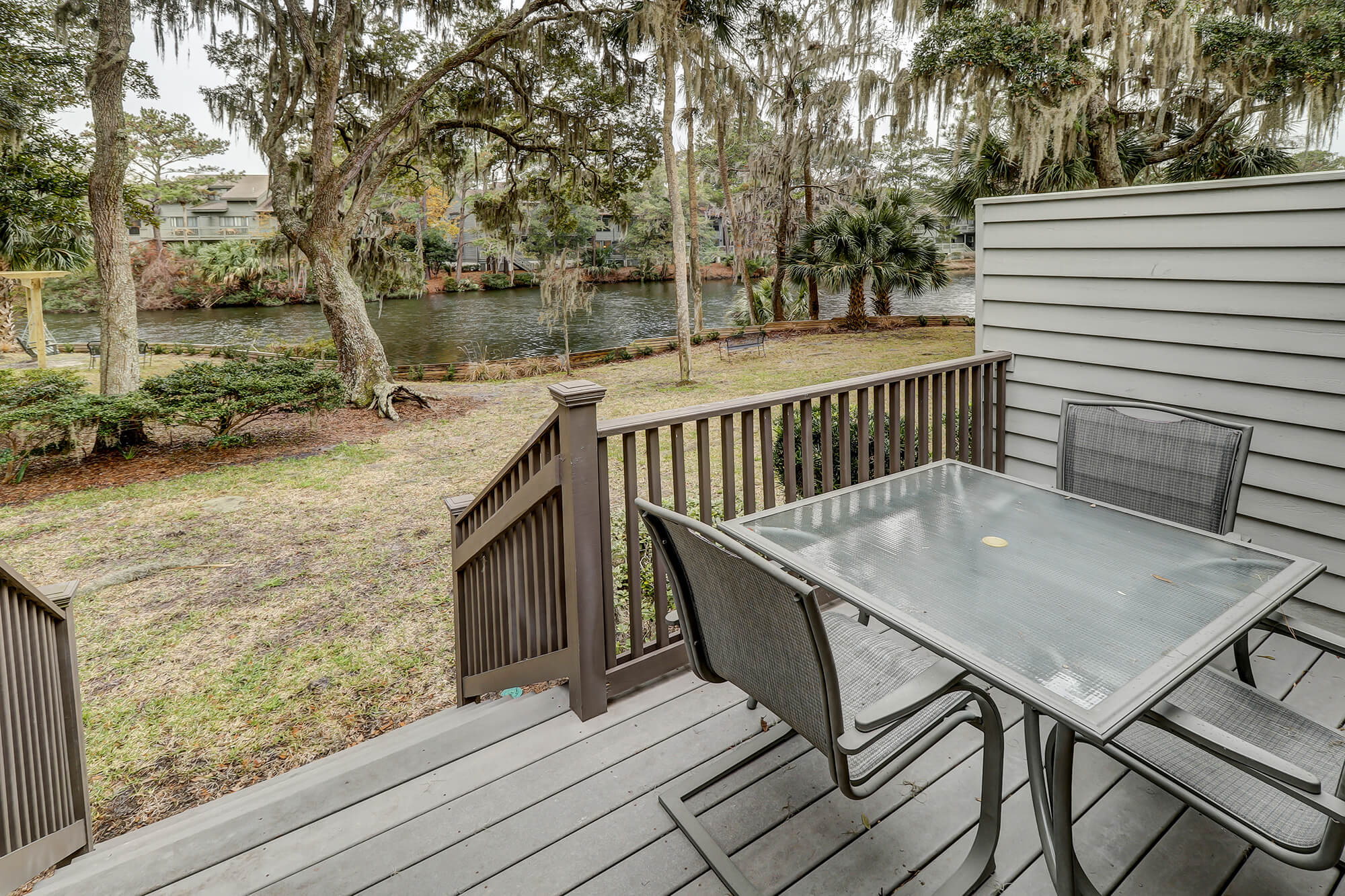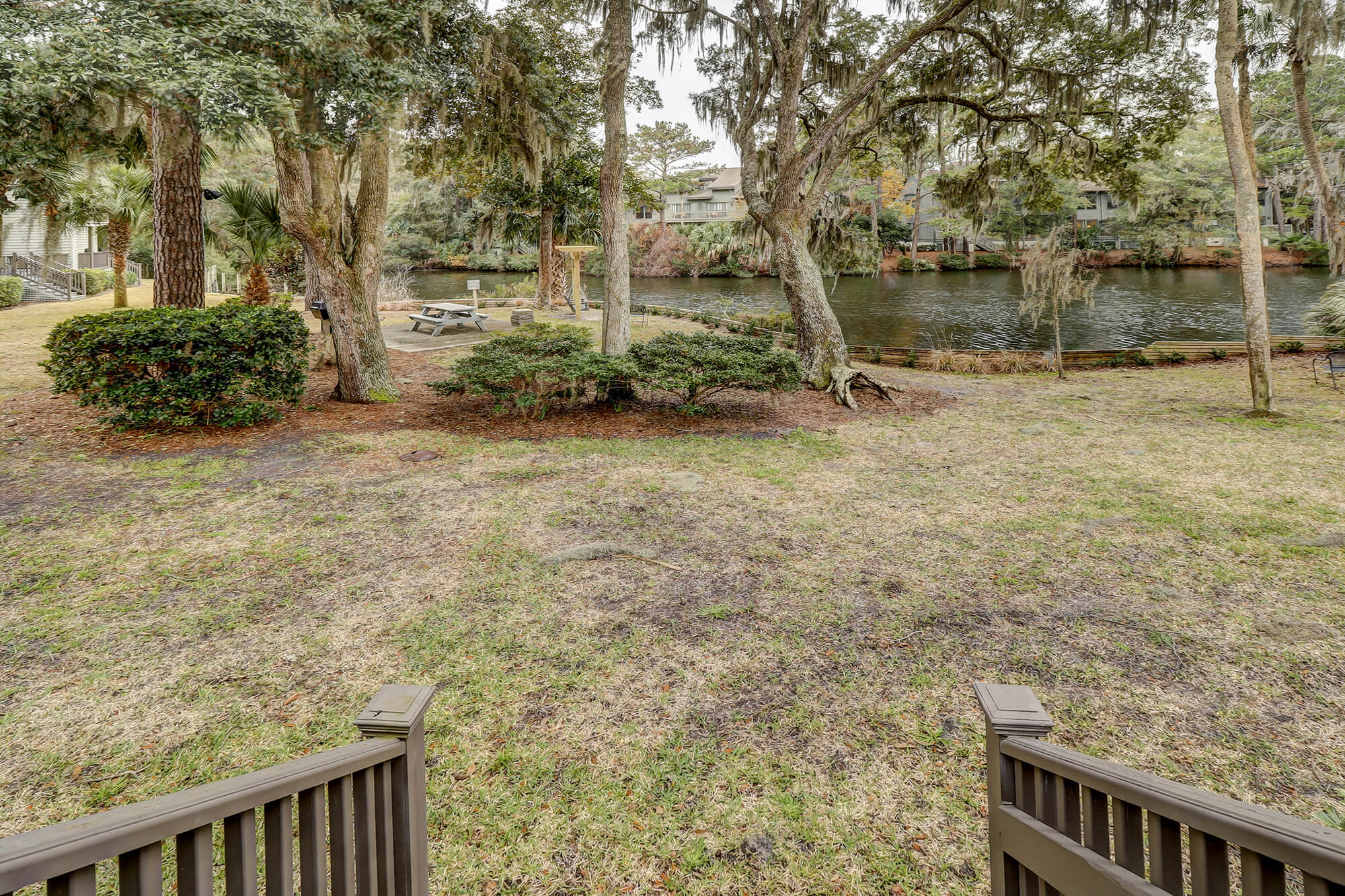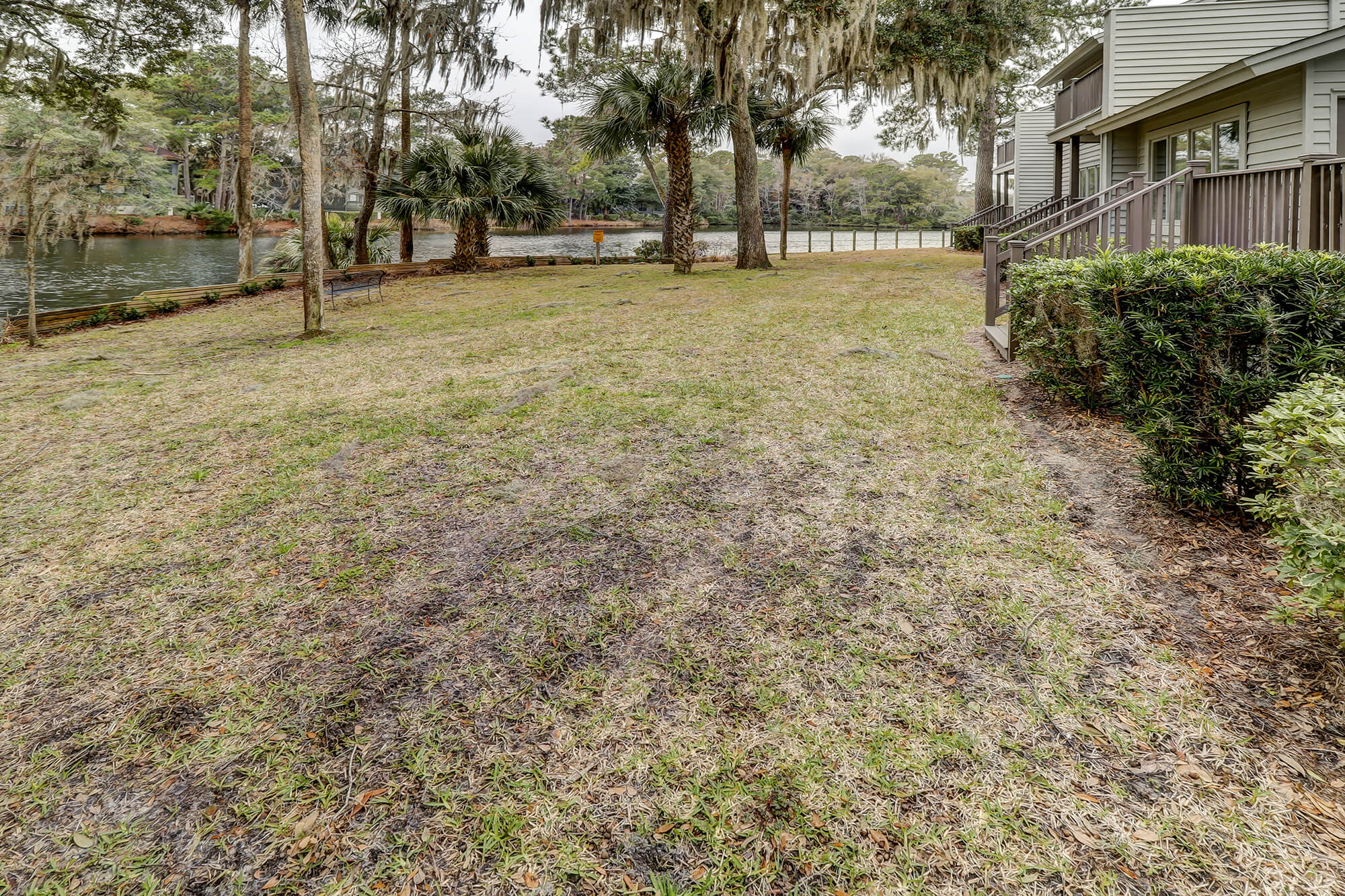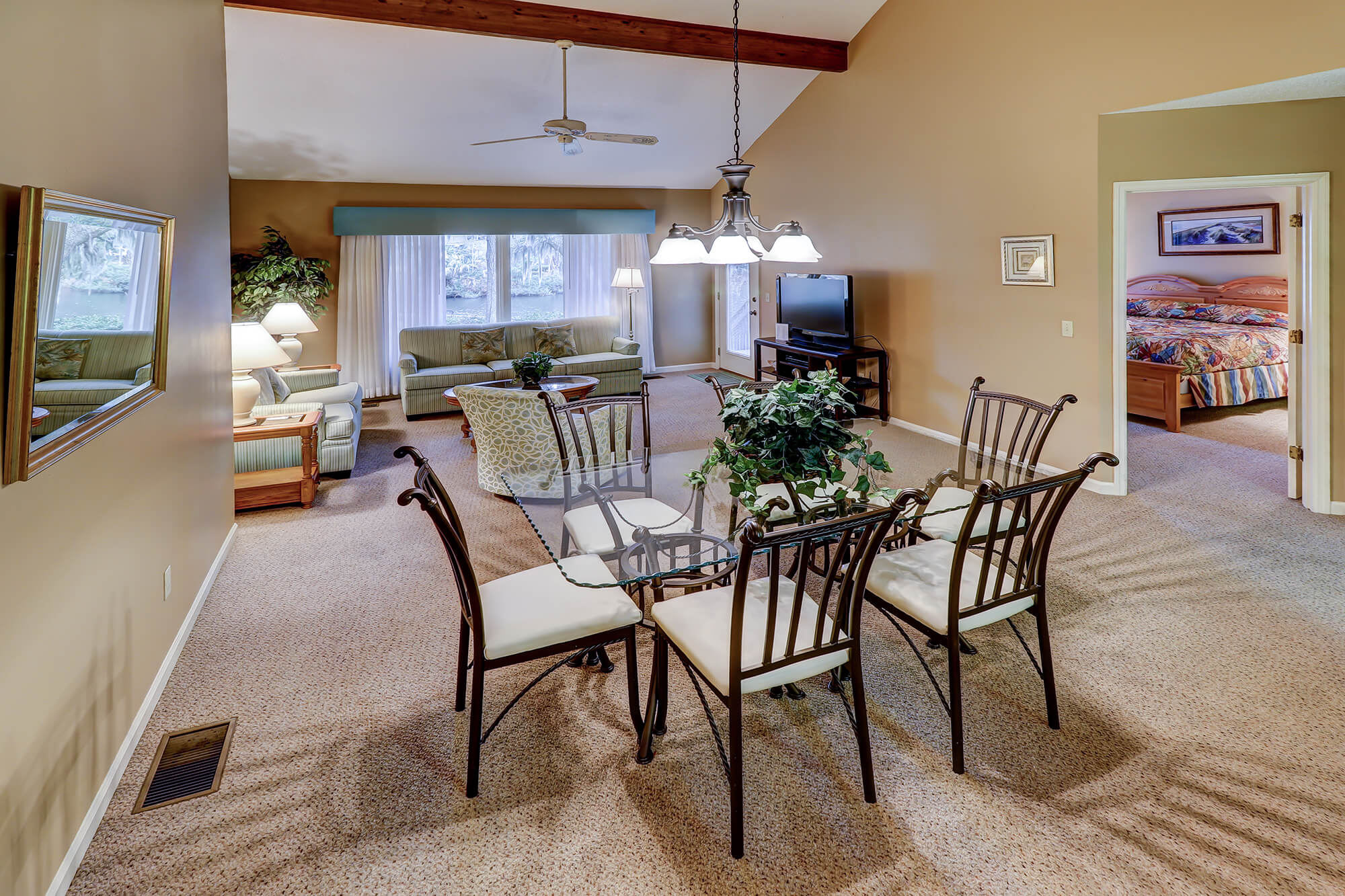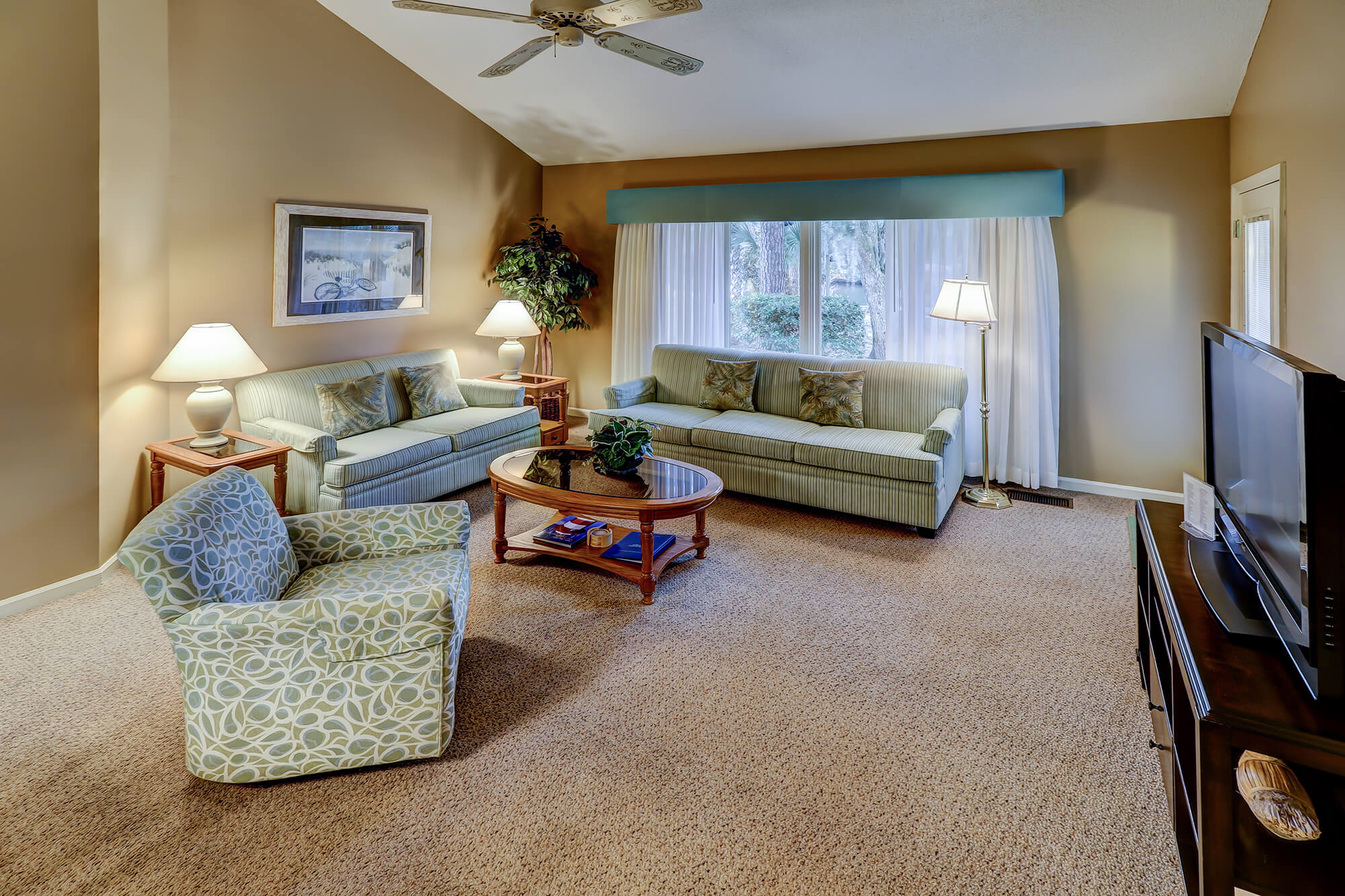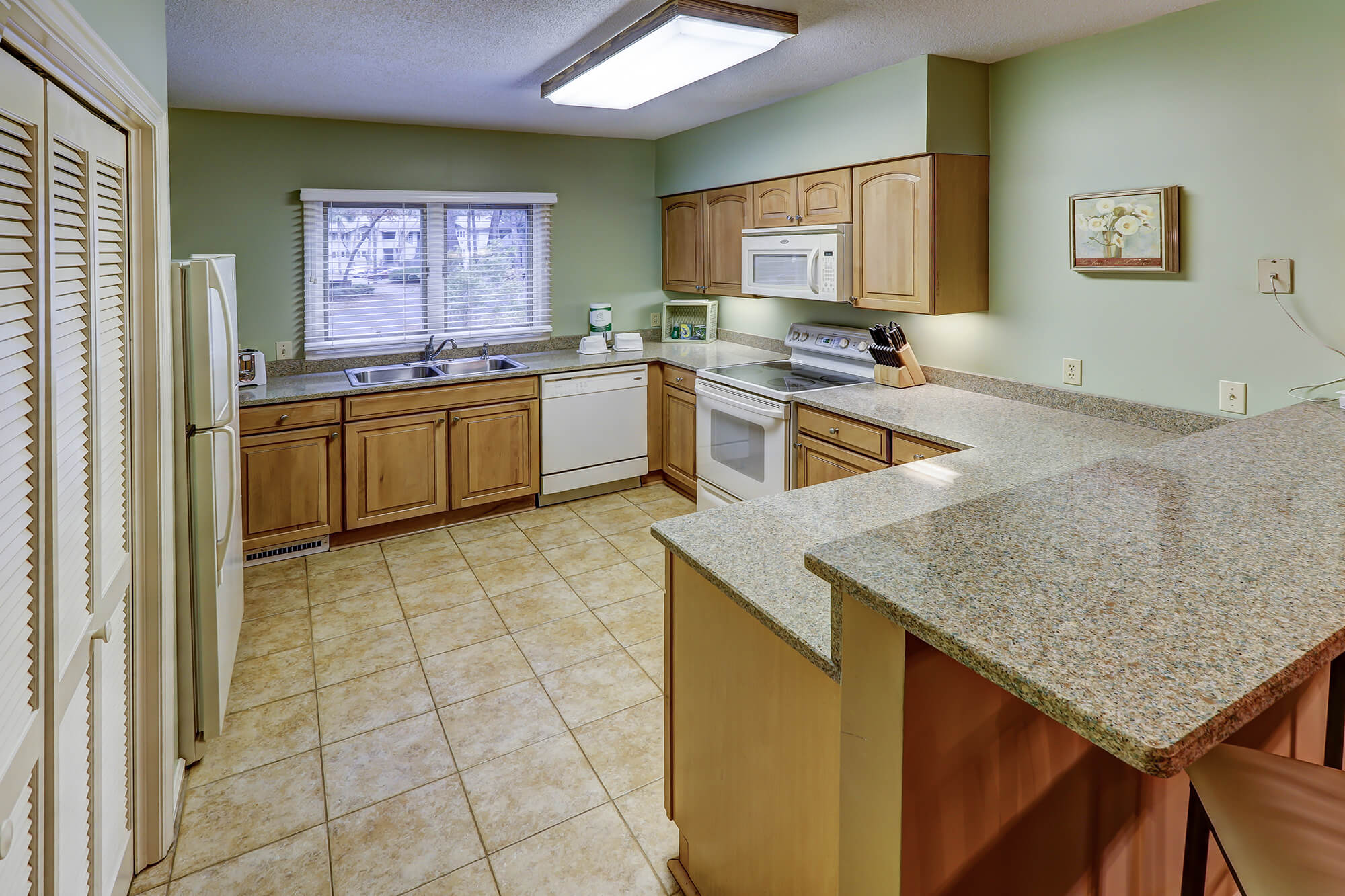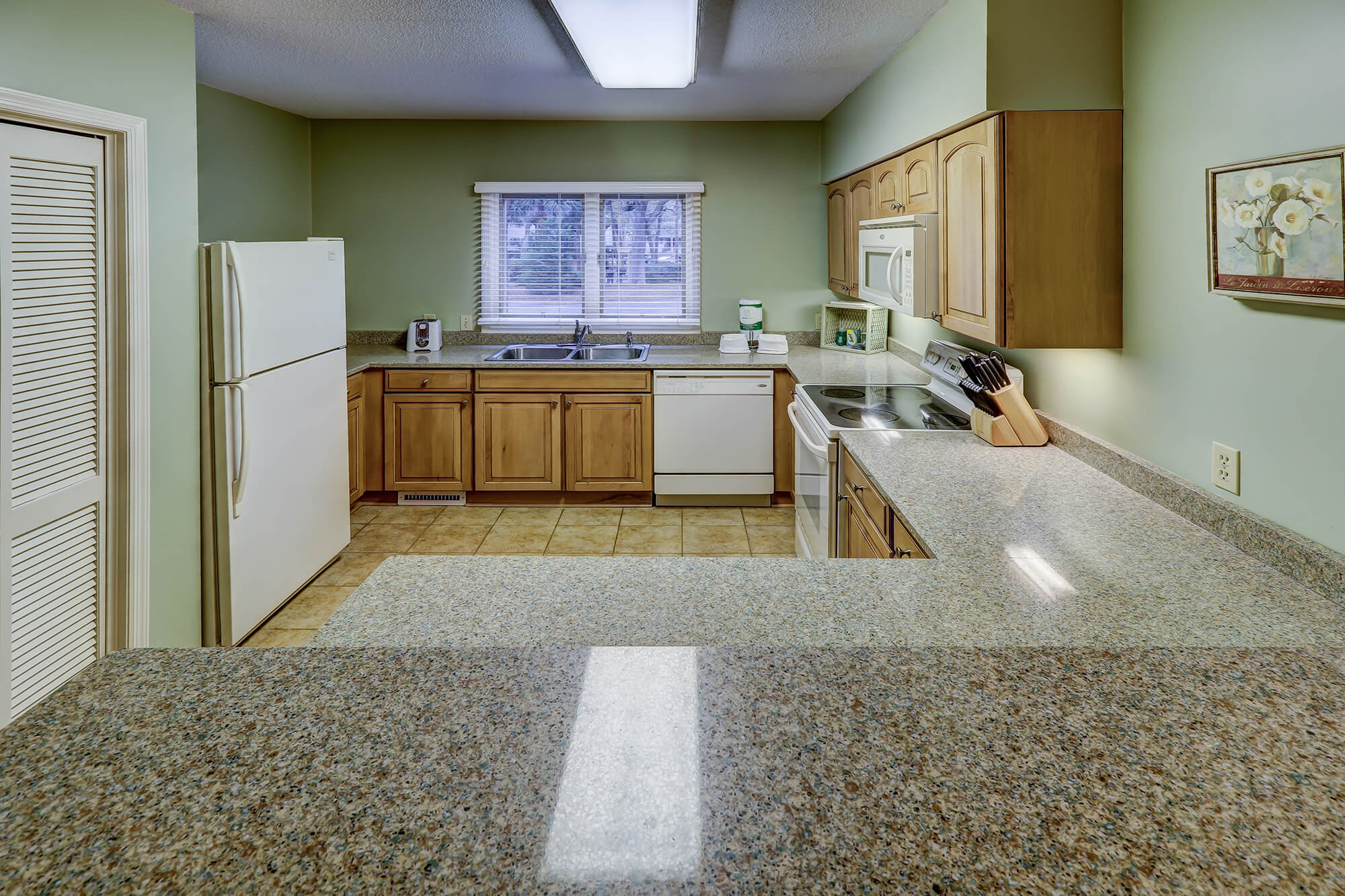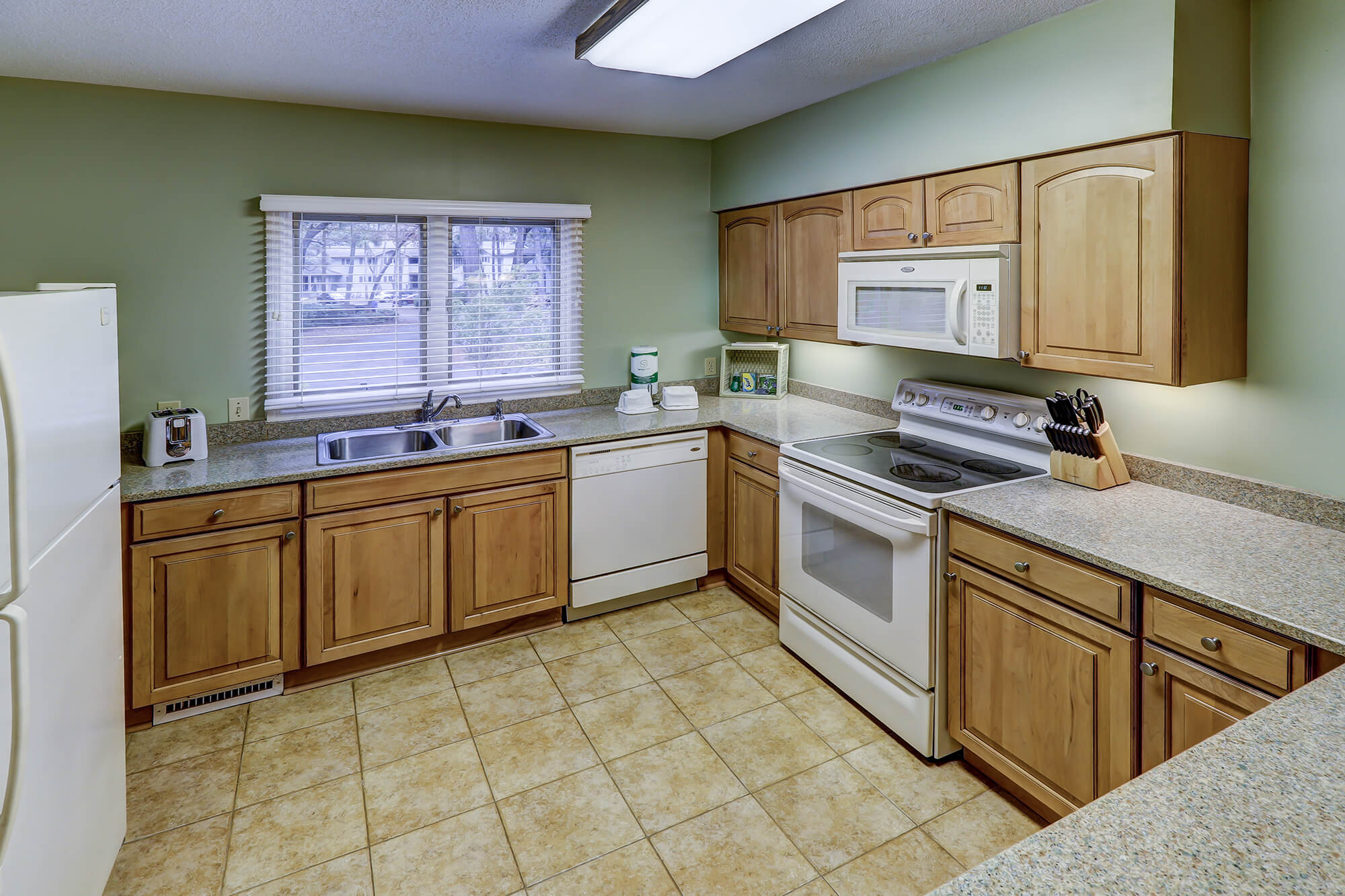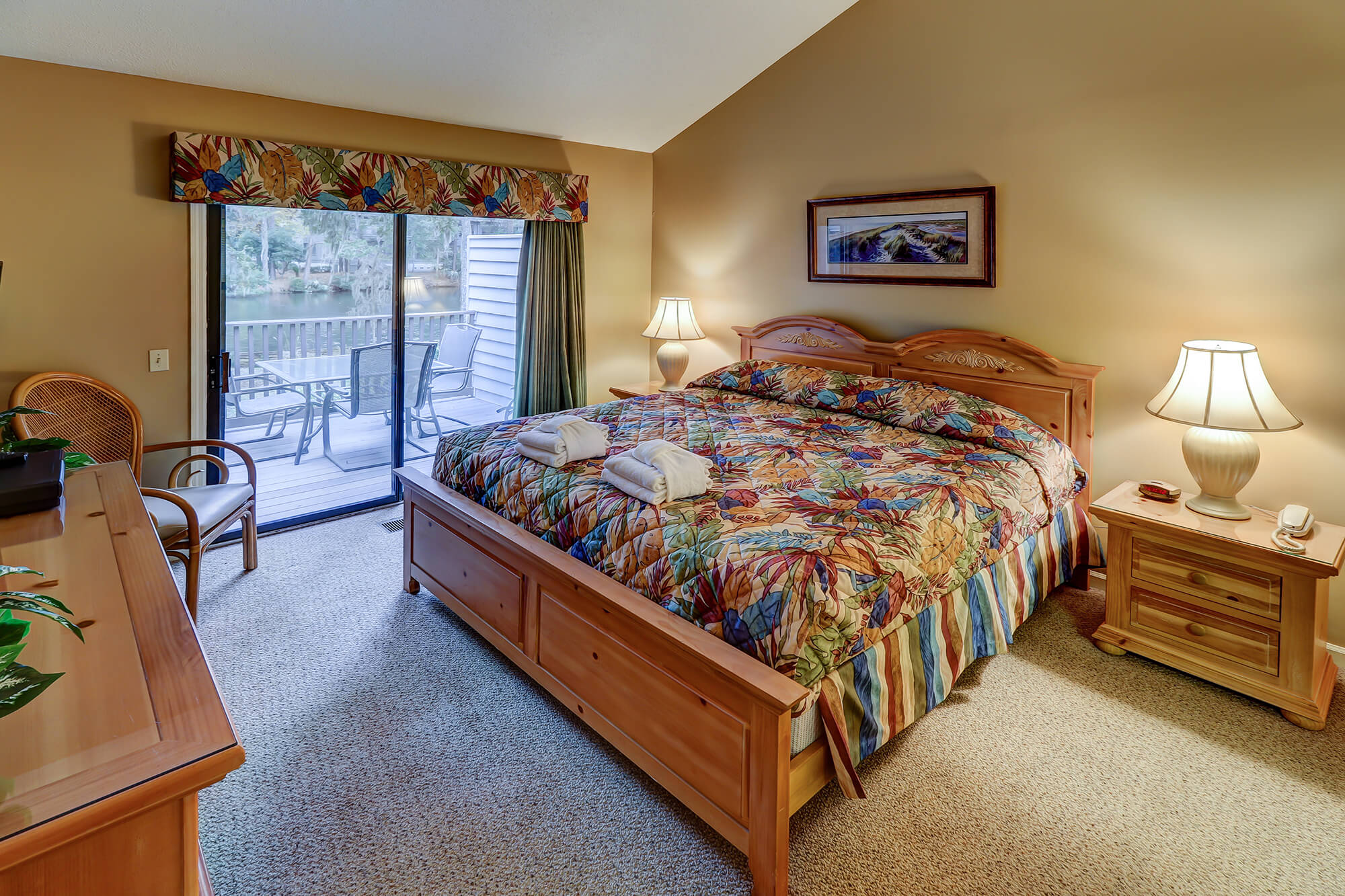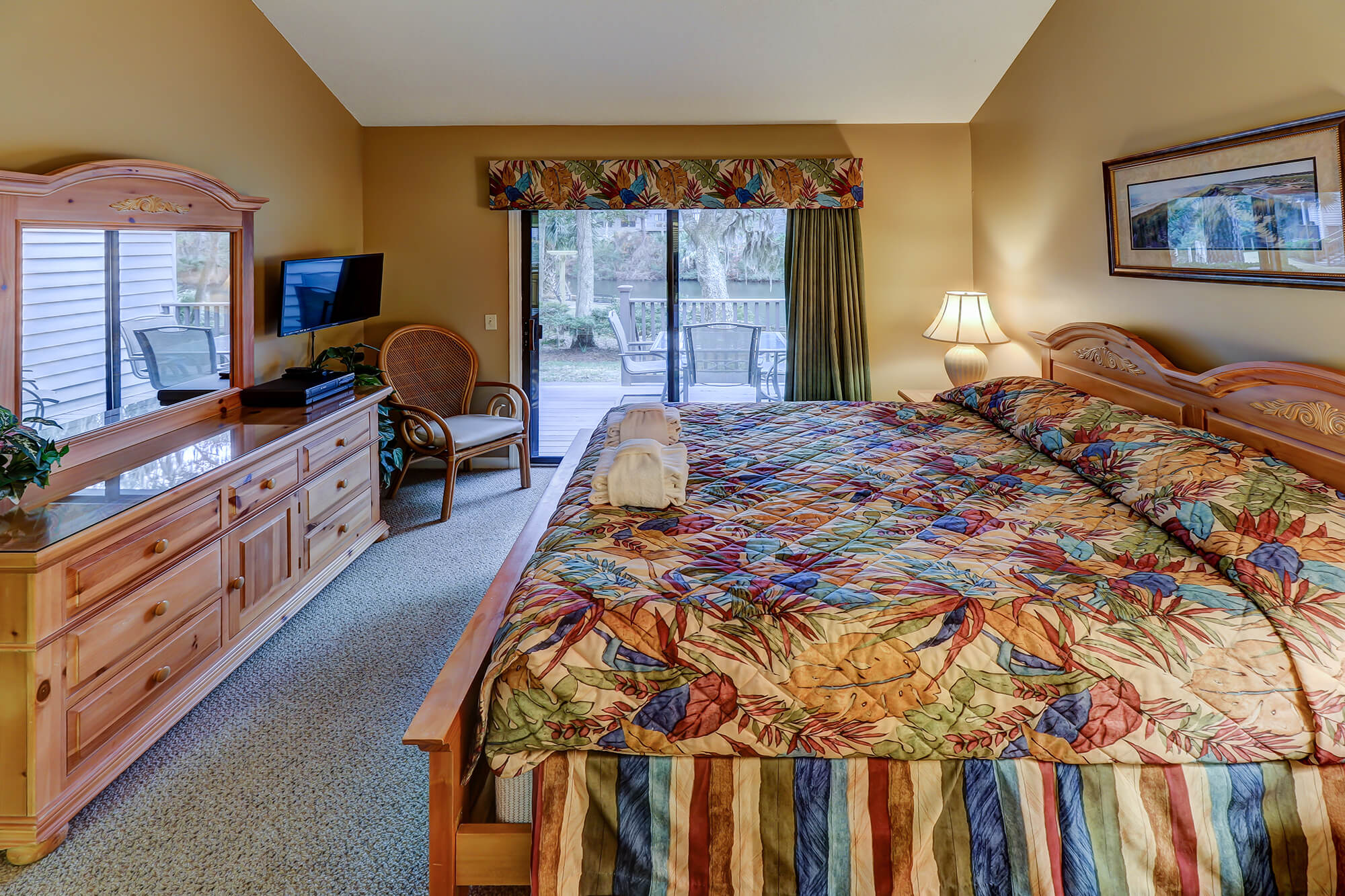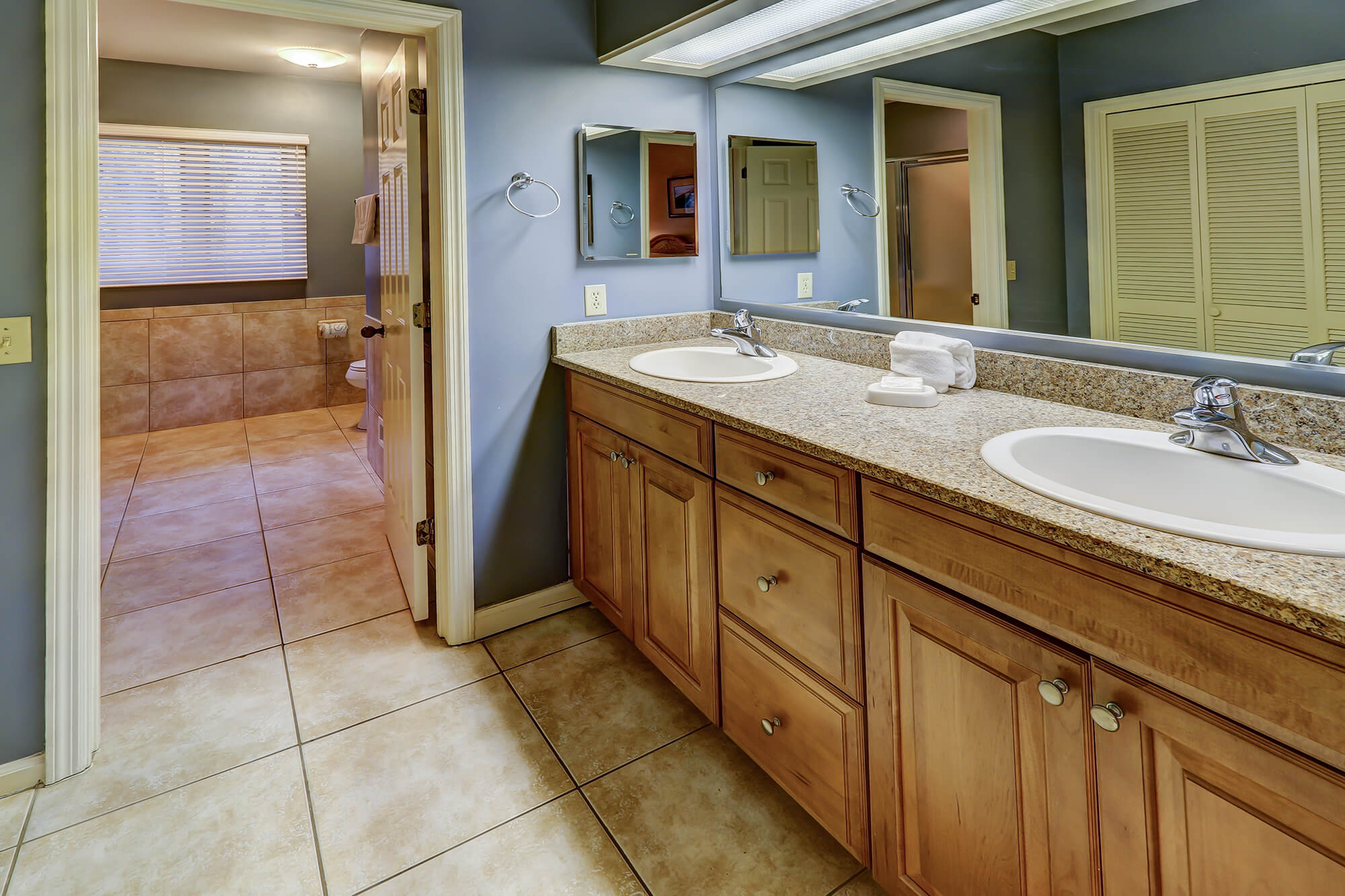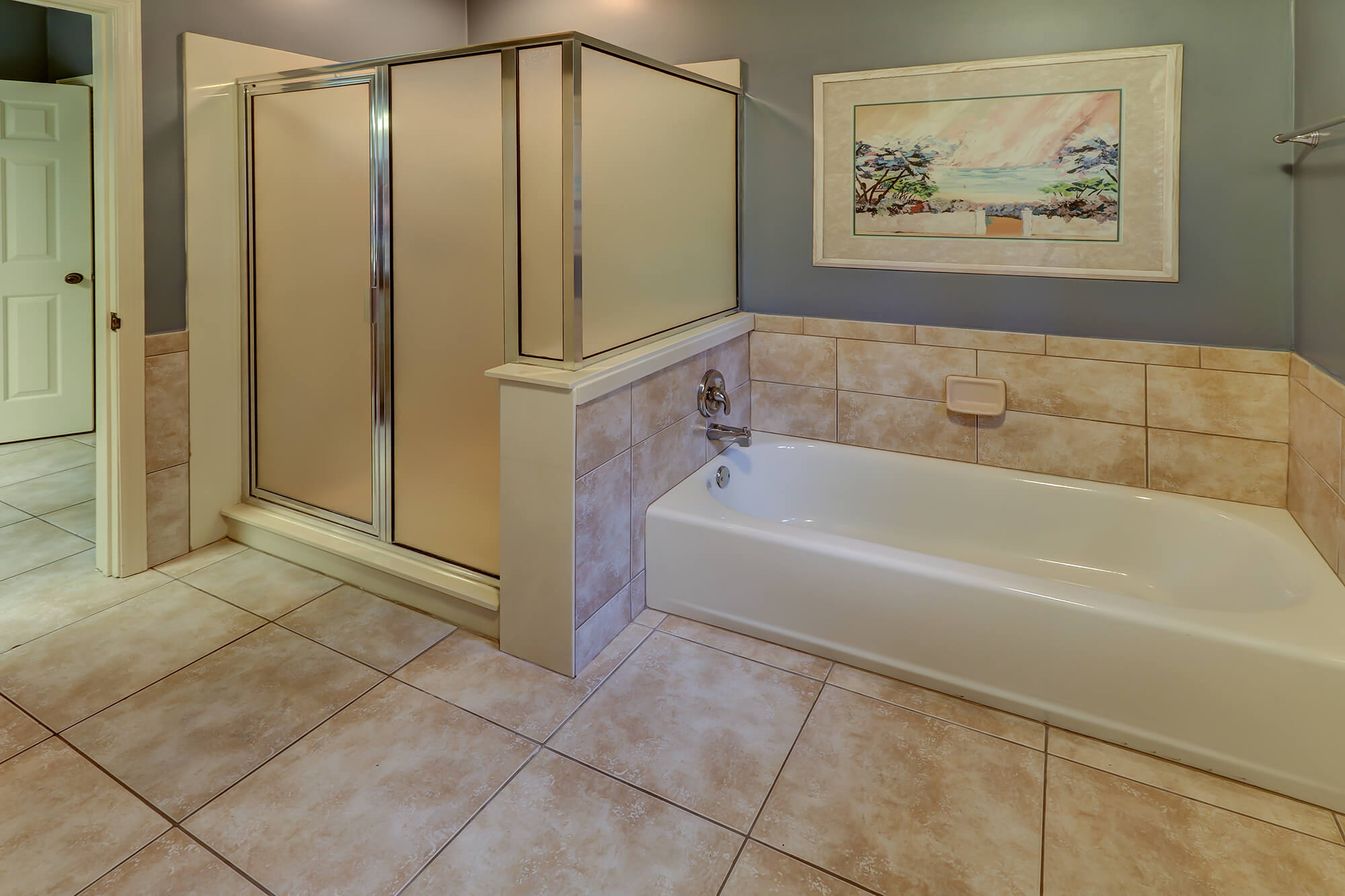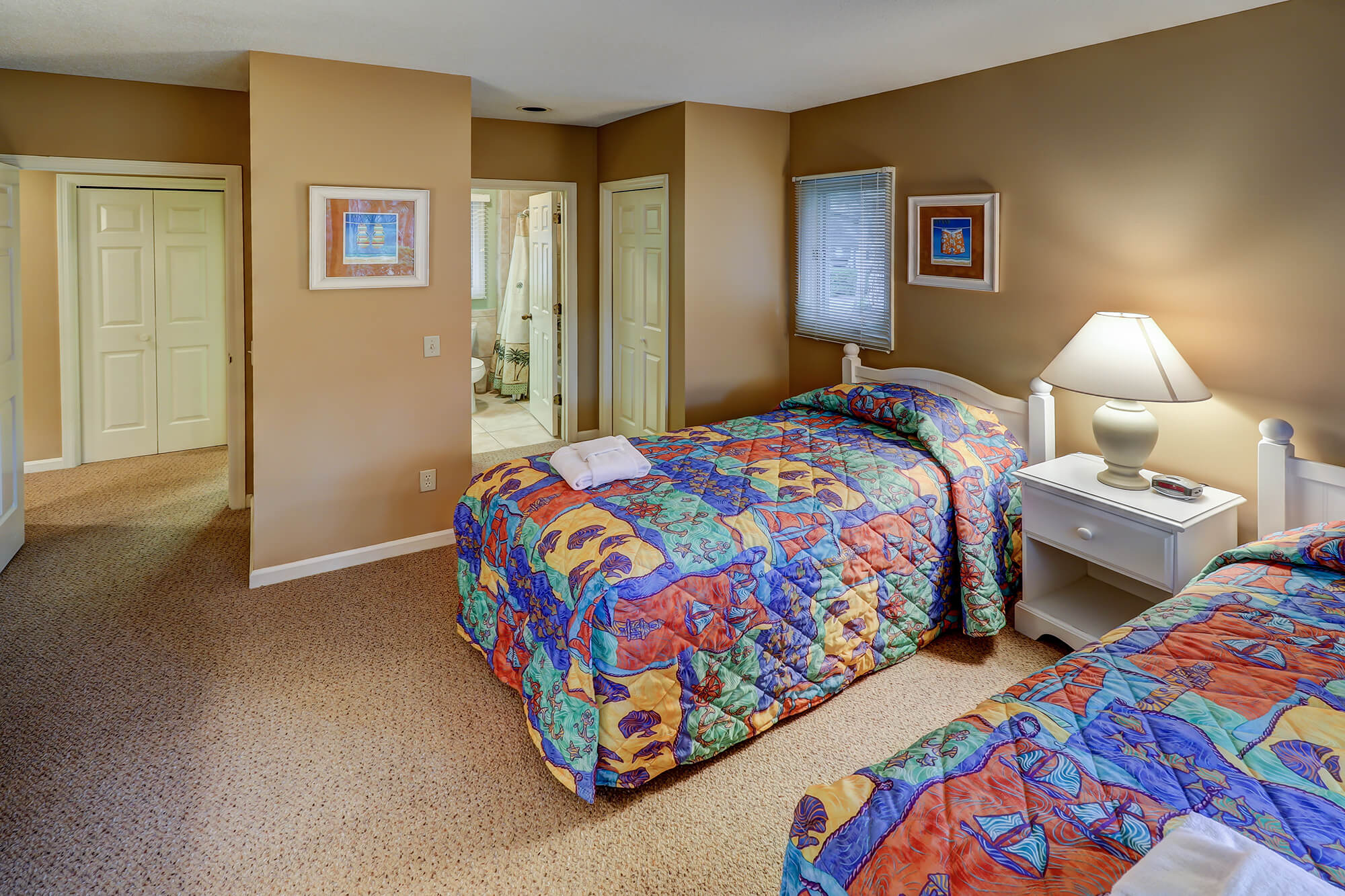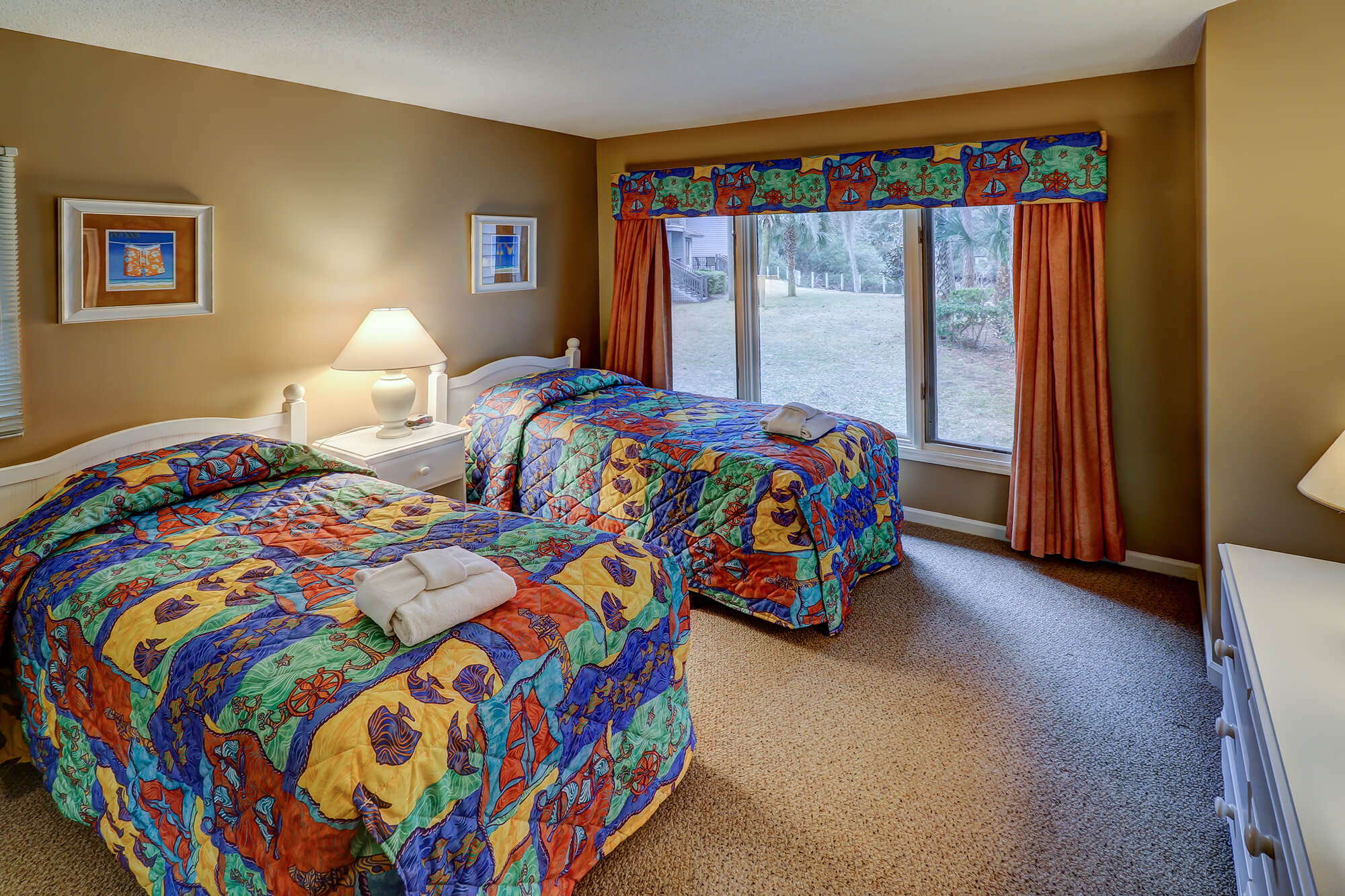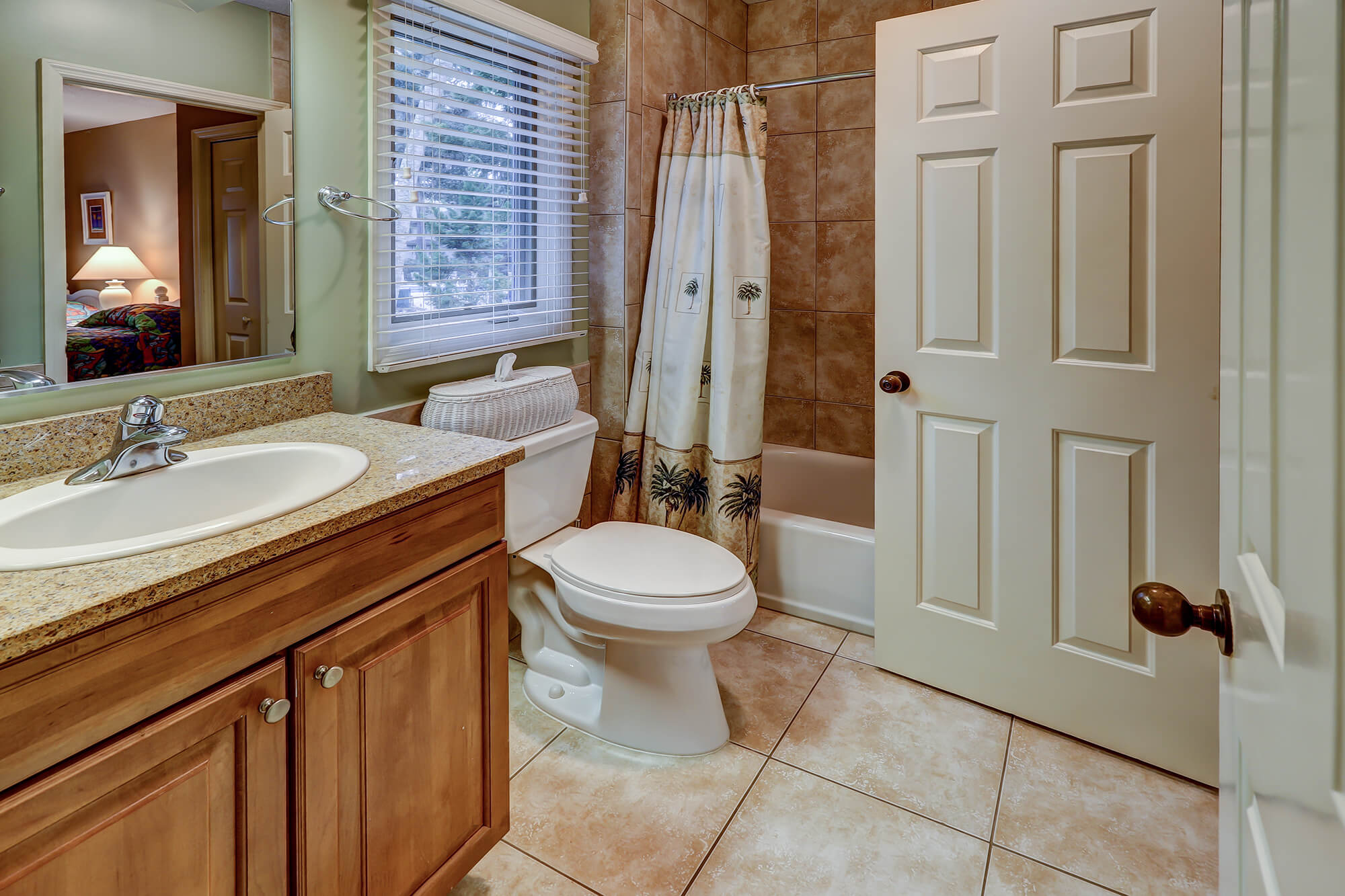 For pricing and further details see the MLS Listing…
Would you prefer to speak with a Realtor about this property?
Call Dunes Real Estate at 843-842-1111 now.
*Any and all information in this blog post is believed to be accurate but must be independently verifed by Reader. This post was published on 2/6/2016 and relates to the Dunes Real Estate listing on the Hilton Head MLS with ID #342749.