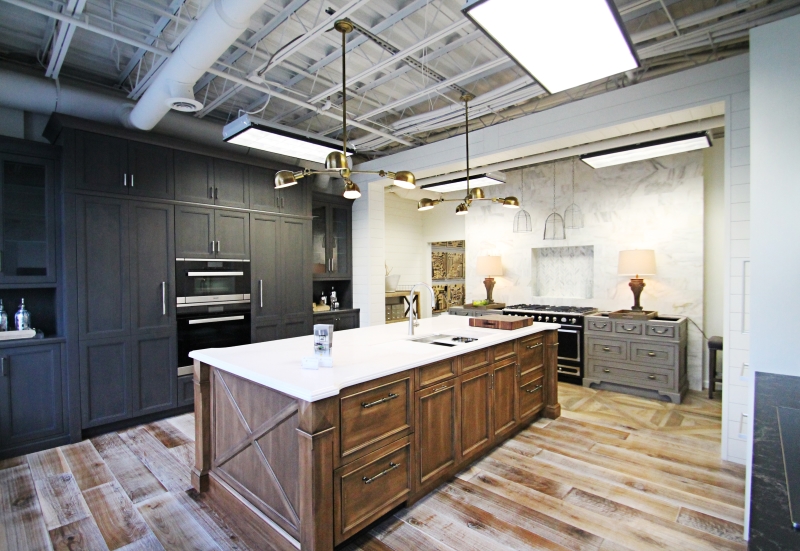 I recently had the opportunity to sit down with Lukejohn Dickson of Peachtree Home … a new kitchen and bath specialty showroom that has just opened in The Promenadue in Old Town Bluffton. We had a chance to learn a little bit about his new business and family…
What are the hottest current trends in the kitchen and bath world?
Less is more! Clean lines and simplified designs are dominating the kitchen and bath areas of the home. Textures, finishes, and color are where the flare is coming into play. A more modern sensibility mixed with rich finishes like antique pewter and brushed brass are softening the modern design sensibility to make it more approachable and not cold feeling. Deep dark cabinetry colors like charcoal and navy mixed with lighter countertops that are highlighted by pops of personal preference of color on painted walls, artwork, and light fixtures make for bold and classic color palettes.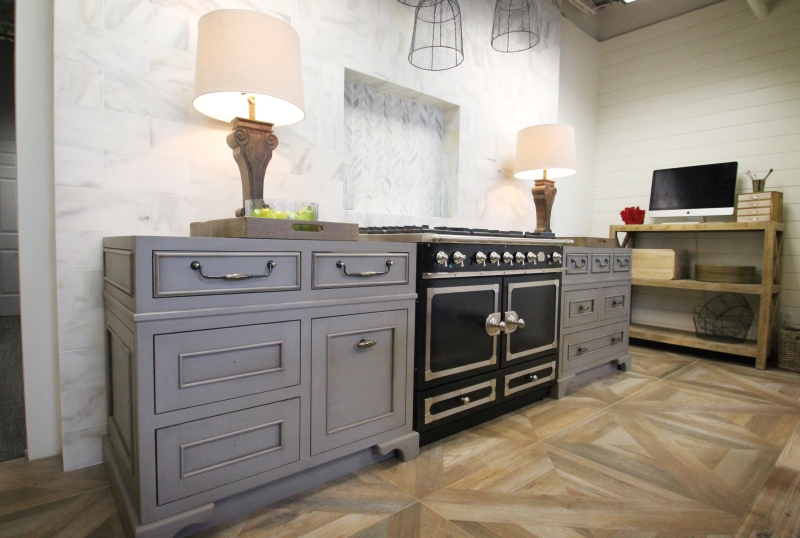 What are the two or three things you suggest all your clients do when starting to think about a new kitchen?
Start with a good design that explores the many options of your space. There is never just one design option, but you ultimately have to choose one design. So make sure you explore your options, and a good designer will help you see these options and navigate them before you have to choose the one right for you.
Learn about all the new appliances available in the market. Kitchens are designed around specific appliances and this is key to not getting too far down the road only to learn there is a new appliance that could have changed the way you designed your kitchen space. New ways to use appliances allow you to think outside the box with the layout of your kitchen space.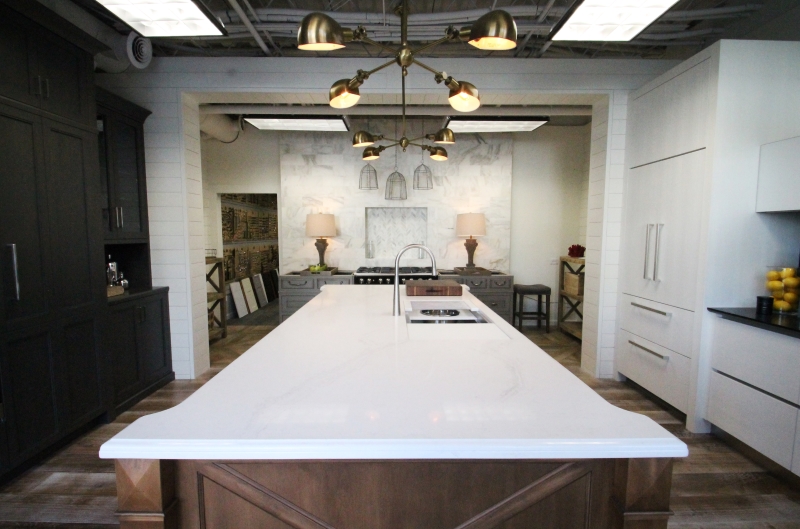 Tell us a little bit about your business…
Peachtree Home is a kitchen and bath specialty showroom featuring appliances, cabinetry, countertops, flooring, hardware, and plumbing and lighting fixtures. We offer specialized design services to homeowners, designers, builders, and architects.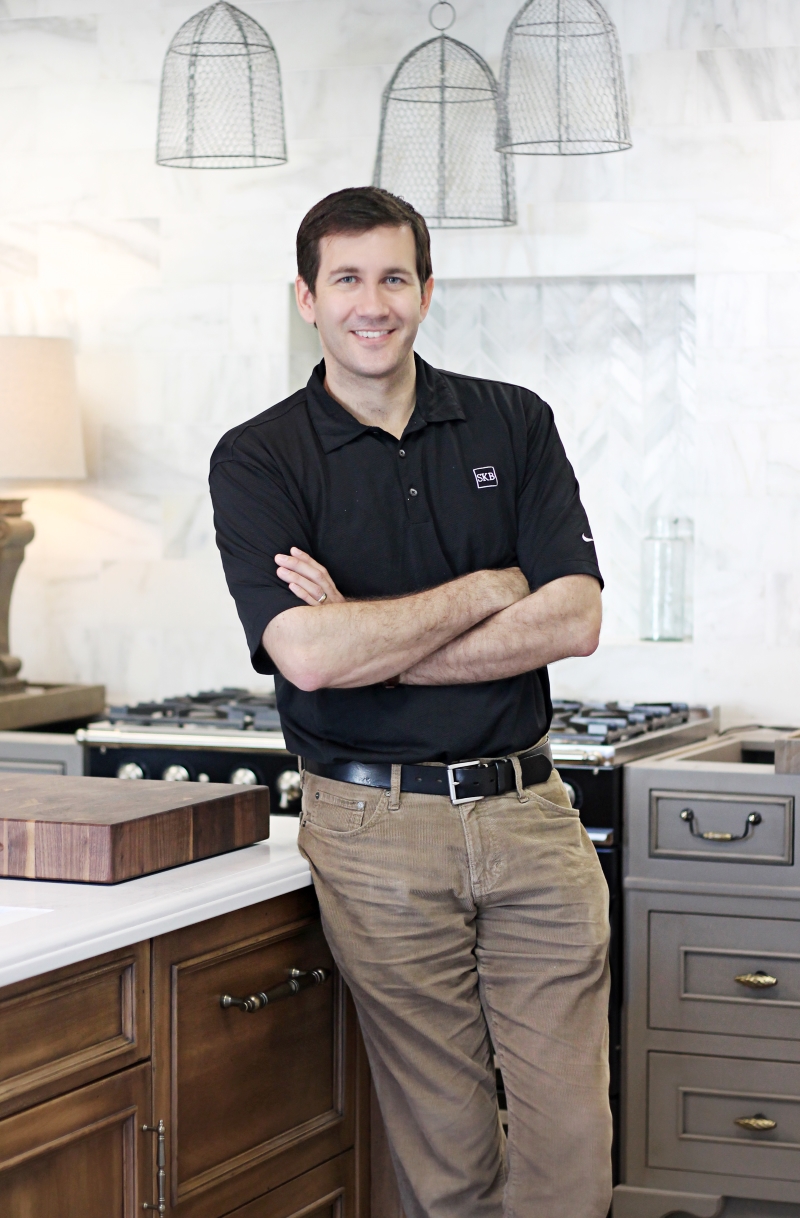 Lukejohn Dickson – Peachtree Home

Why did you choose to be in Old Town Bluffton?
It is authentic. Old town Bluffton offers the convenience of restaurants, shopping, and local business. Old Town Bluffton has a "Botique" quality that our customers enjoy.
Homes for Sale in Old Town Bluffton
Old Town Bluffton
9 Properties Found. Page 1 of 3.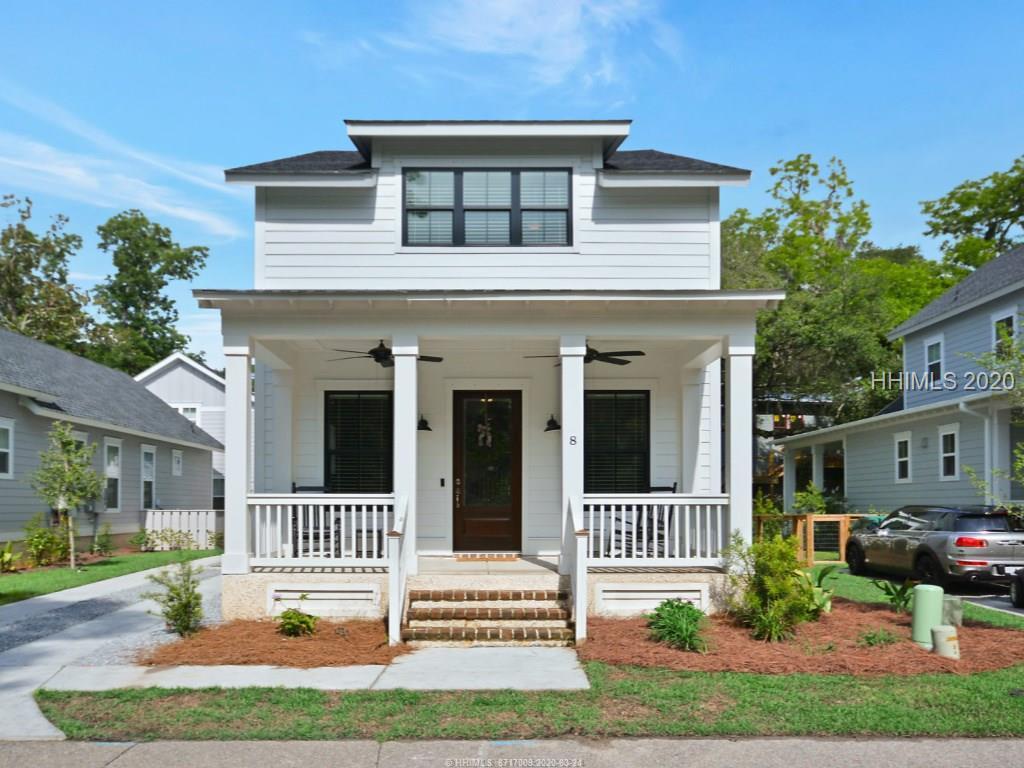 ,000 – 3 Beds, 2 Baths, 1,816 Sf
MLS # 401588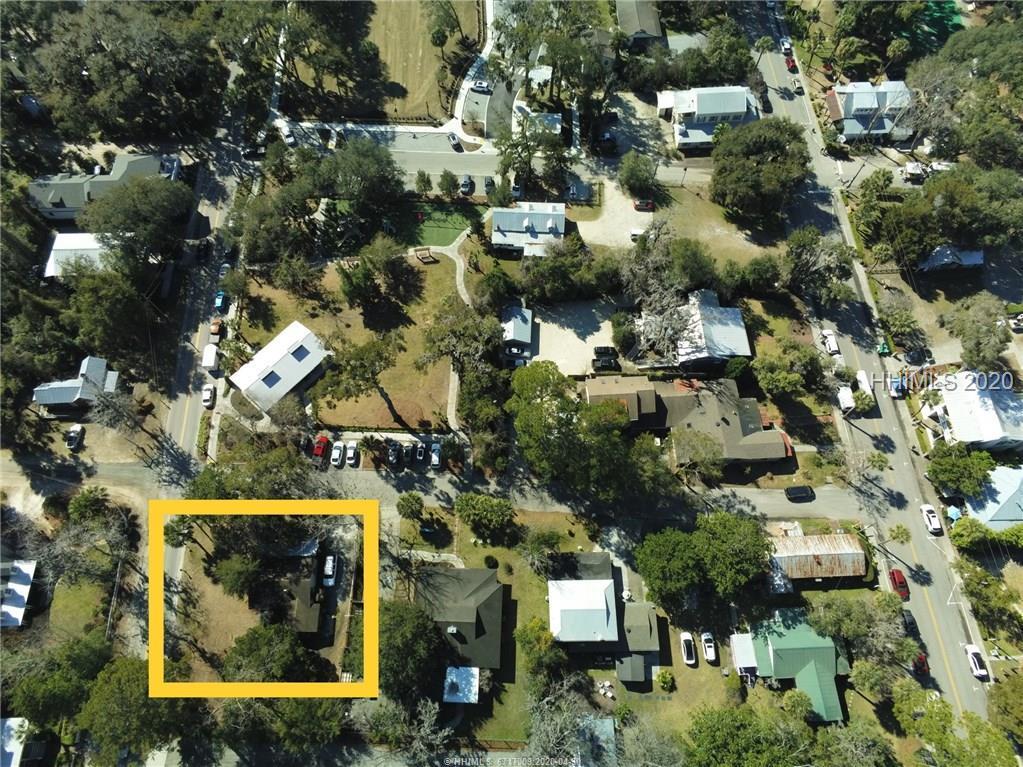 ,000 – 2 Beds, 1 Baths, 775 Sf
MLS # 400968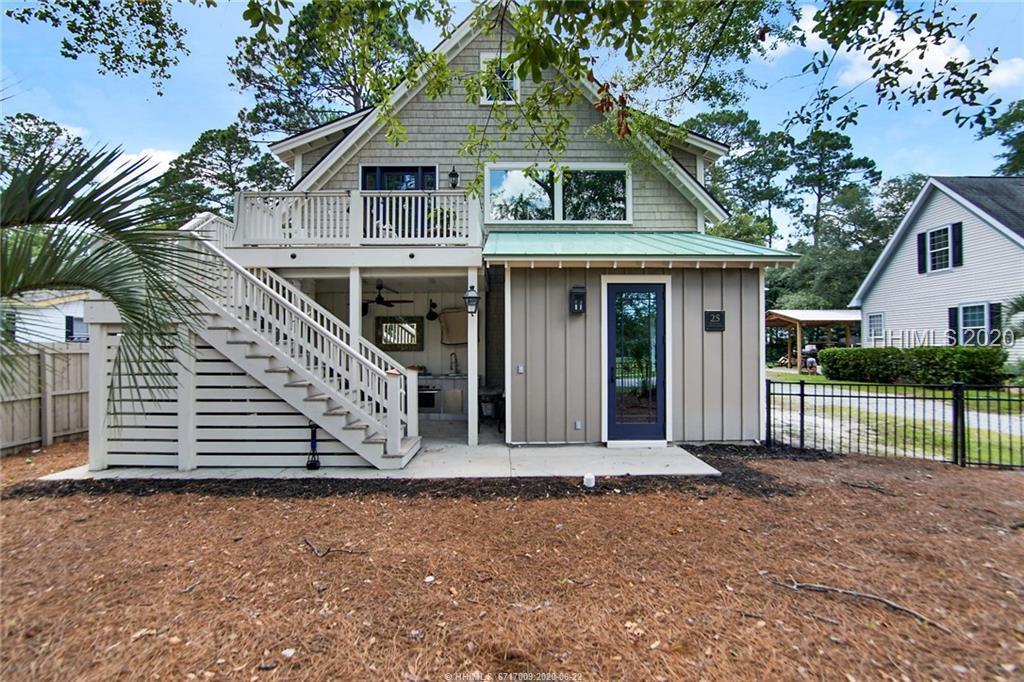 ,900 – 2 Beds, 2 Baths, 1,662 Sf
MLS # 404412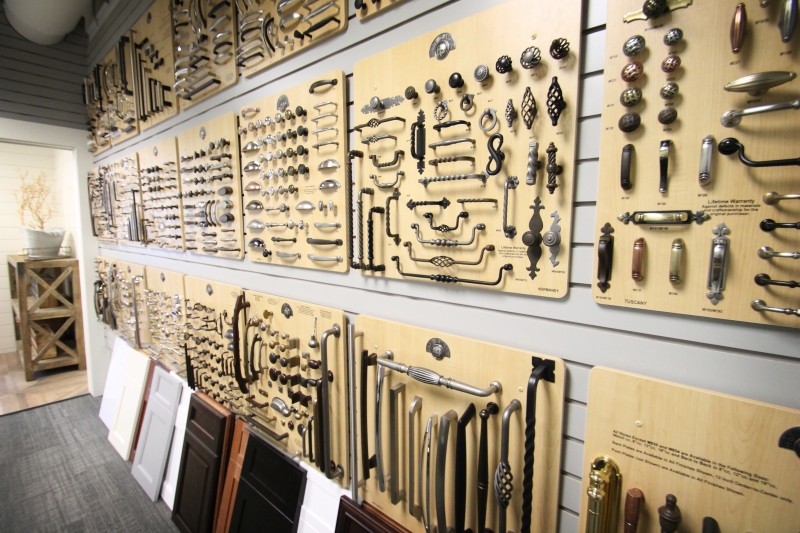 Tell us a about your family…
My wife is Amy Dickson, and we have a 3 year old, Anna Catherine, and have out 2nd child due in May (another girl). We live in downtown Savannah and have been married for 8 years this fall. Amy is from Bluffton, and grew up off and on between Hilton Head Island and Bluffton. I grew up in Atlanta, and my family immigrated from South Africa in the late 70's. Amy is a graduate of The Savannah College of Art and Design (SCAD). I am a graduate of The Rhode Island School of Design (RISD).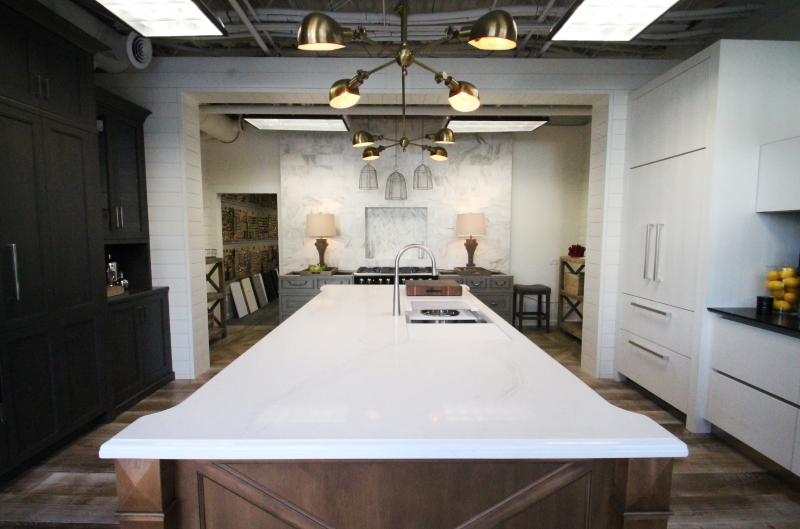 Contact Peachtree Home!
You can find Lukejohn and Peachtree Home in The Promenadue in Old Town Bluffton next to Corks. Stop in to see their beautiful new showroom and talk with Lukejohn about what he can do for your next new kitchen or remodel. Or you can reach Peachtree Home online at www.peachtreehome.net by phone at 912-236-9299 to set an appointment. Thanks!