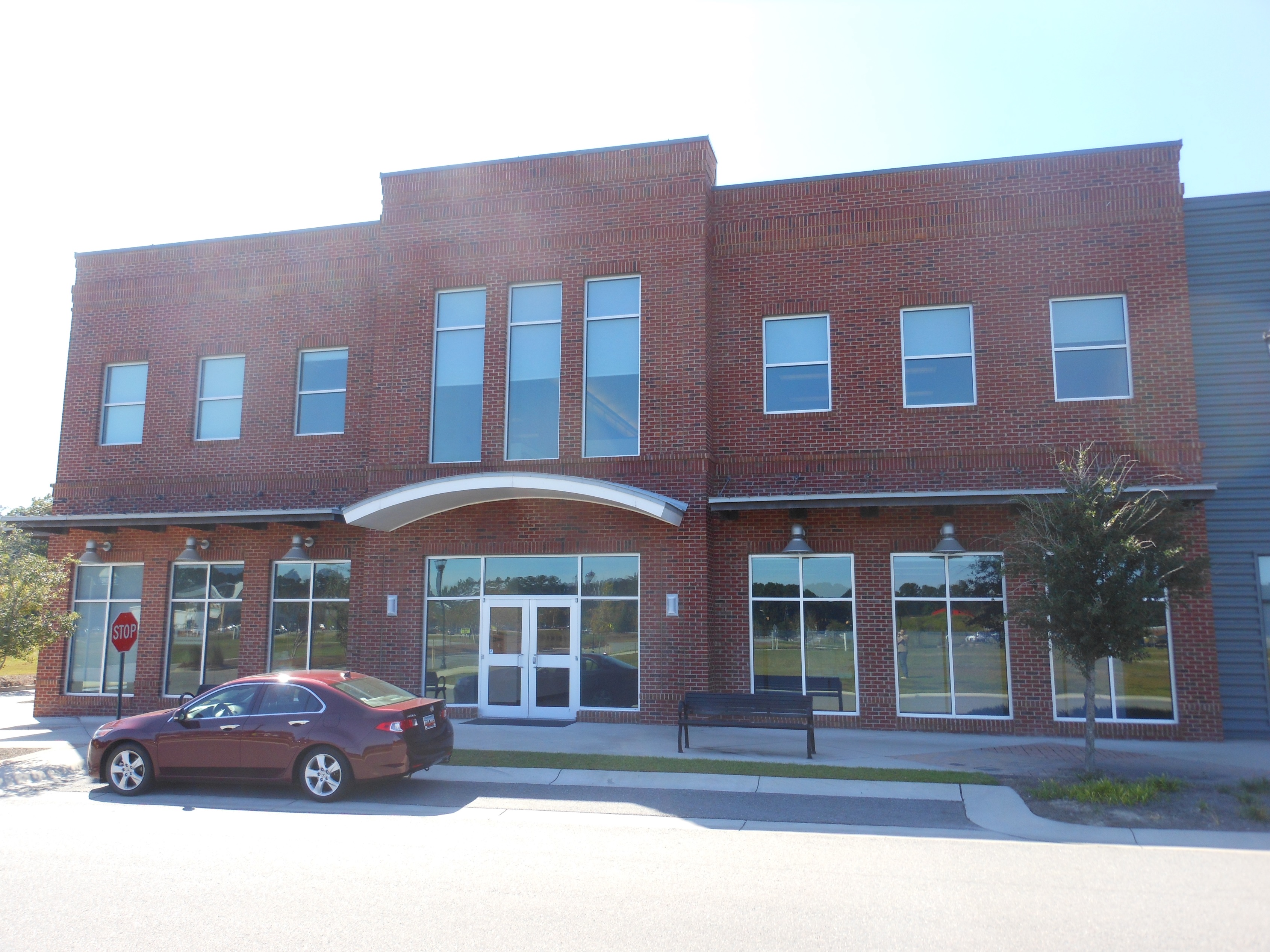 (Don Ryan Center for Innovation and Care Core )
Recently I attended our 2014 Economic Development Summit and once again I am excited about living in Bluffton/HHI.
If you have a business or would like to start up a new business and would love to enjoy the good life we have here in Hilton Head Island and Bluffton please read this!
The Summit started with Beth McClurg from Gulfstream Aerospace Corporation of General Dynamics sharing with us a bit of the vison and growth of Gulfstream, who is one of the major employers in our region. I believe they employ over 10,000 people and are continuing to add more jobs this year. I meet people all the time who live in Bluffton who work at Gulfstream.
Combine business and pleasure in your life. I believe you can follow your dreams here, just as I did! When I was younger, I dreamed of starting my own businesses and I came from a family who showed me the way. I tried to sell worms, sticks, rocks, and trinkets to name a few – I attended flea markets and yard sales where I honed my negotiation skills with only the that I had in my pocket to last the whole day of buying "good stuff." I wasn't exactly on the path to becoming rich but I was creative let's say. I read a lot of books and kept the dream alive. Today, I sell real estate – no business is more fitting to me than matching up just the right buyers and sellers and their homes. With that said, when I'm not working, I'm on vacation in my own town! There's absolutely no lack of wonderful things to do and see when you live here.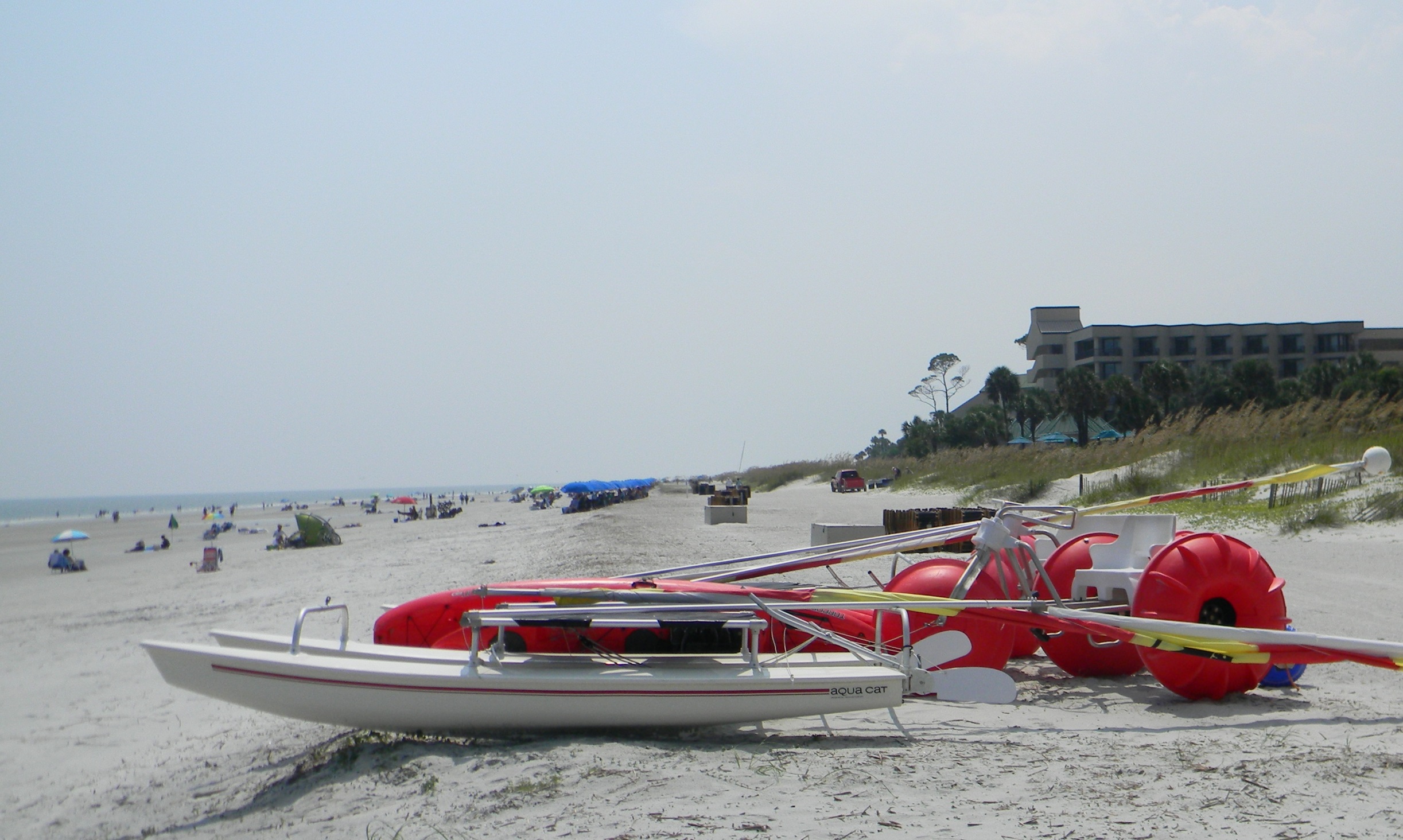 (Have a little fun after a day at work)
What about your business dreams? Don Kirkman from The Hilton Head Island Economic Development Corporation welcomes creative and innovative entrepreneurs. Marc Orlando from The Bluffton Public Development Corporation reminds us that we have an innovative economy. We have pro-business incentives and help from many sources. You could reach out to Don or Marc for ideas and assistance in getting started.
If you have a startup business, you must find out about the The Don Ryan Center for Innovation. The Don Ryan Center for Innovation partners with the town of Bluffton, Clemson and CareCore. It is the most successful of Clemson's incubators. You can contact David Nelems to earn more. What is most unique I think is that these folks WANT to talk with you, they will take the time to talk with you, they want to help you make your dream of living here and owning a business here a reality. You may be pleasantly surprised by the way people treat you, listen and are genuinely helpful here and how much opportunity can be found in our area.
Bluffton Homes to ,000
#bluffton-homes-to-350#
Bluffton/ HHI is the regional geographic center, with an easy drive to Savannah, Beaufort, Charleston, Jacksonville and even Atlanta. Bluffton has a median age of 33 years old but was also recently named one of the top 25 retirement community in the nation. We offer a unique and special heritage, culture and quality of life.
Bring your idea, bring your new or established business and be happy and profitable!
I hope to see you and your business soon!
Oceanfront Homes for Sale
#blog-footer-oceanfront-homes#
Oceanfront Villas for Sale
#blog-footer-oceanfront-villas#
Golf Homes for Sale under ,000
#blog-footer-golf-view-homes-hhi-under-600#
Bluffton Homes for Sale under ,000
#blog-footer-bluffton-homes-under-500#