What's holding you back from making the move?
These are the TOP 3 reasons holding people back from moving to HHI and Bluffton.
Let's solve those problems right now together.
Grab that moving box!
Maybe the joy of summer has taken me over, but wow – things are great here!
There are so many benefits to living here. I often wonder what holds people back from making the move. But I don't have to wonder too much, most people tell me one of three things – which is your reason?
"We have to sell our house back home." Very valid and an easy one to solve – fix what needs fixed in the house and outside, really declutter and deep clean, make your home fresh and ready for a new owner, list with a knowledgeable and active REALTOR at a good price for the current market and start packing. If the housing market is improving in your community like it is here, you should be moving within a very short time.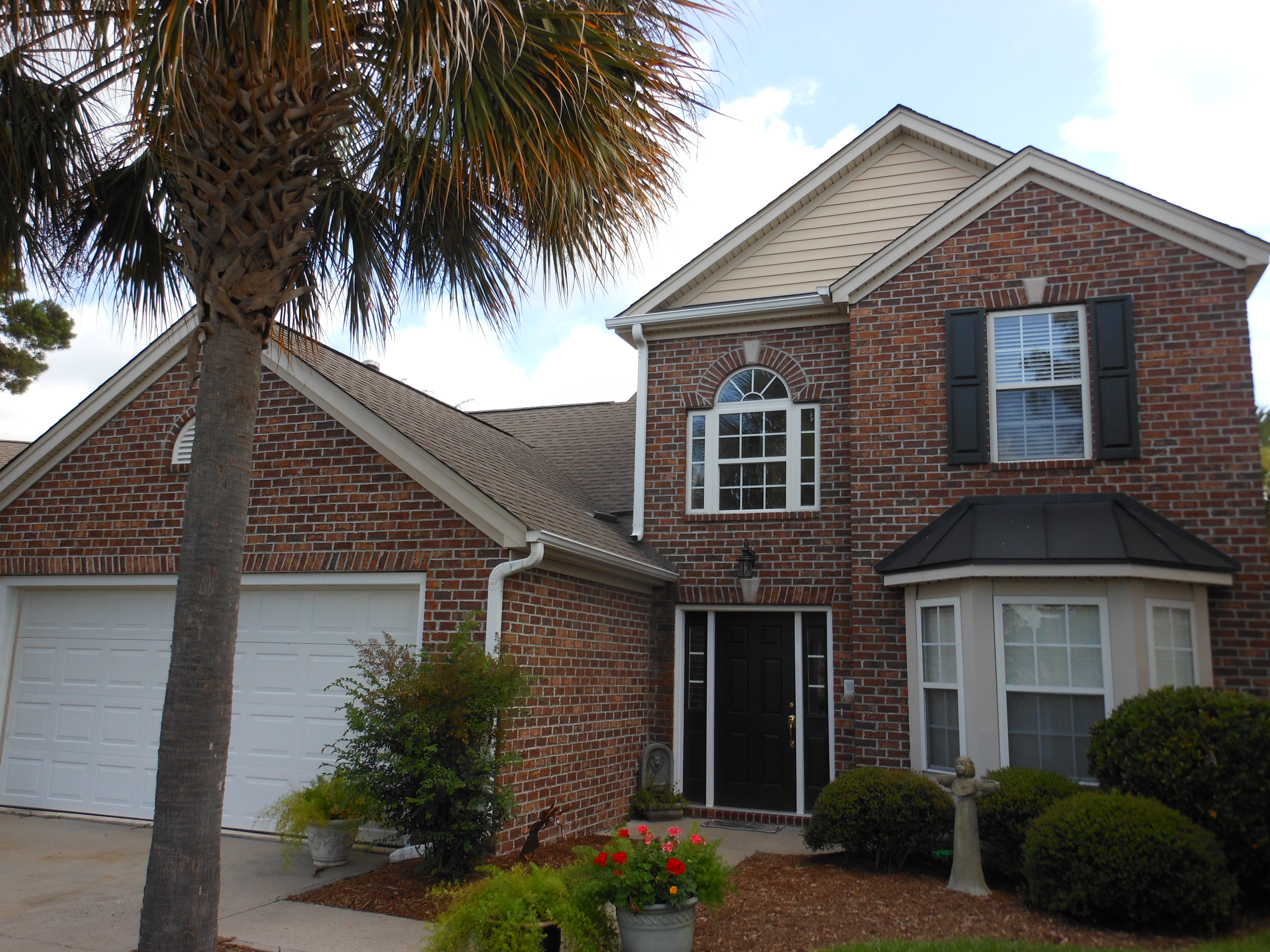 Fabulous home in Bluffton that sold the day it was listed, it was priced right and photographed beautifully.
With that being said, don't expect a house in our area to be on the market long if it is priced correctly, shows well and is correctly marketed. Our inventory is low and prices are right, homes and condos are selling quickly, some with multiple offers in just a few days of listing. We see it every day now in beautiful Bluffton and HHI.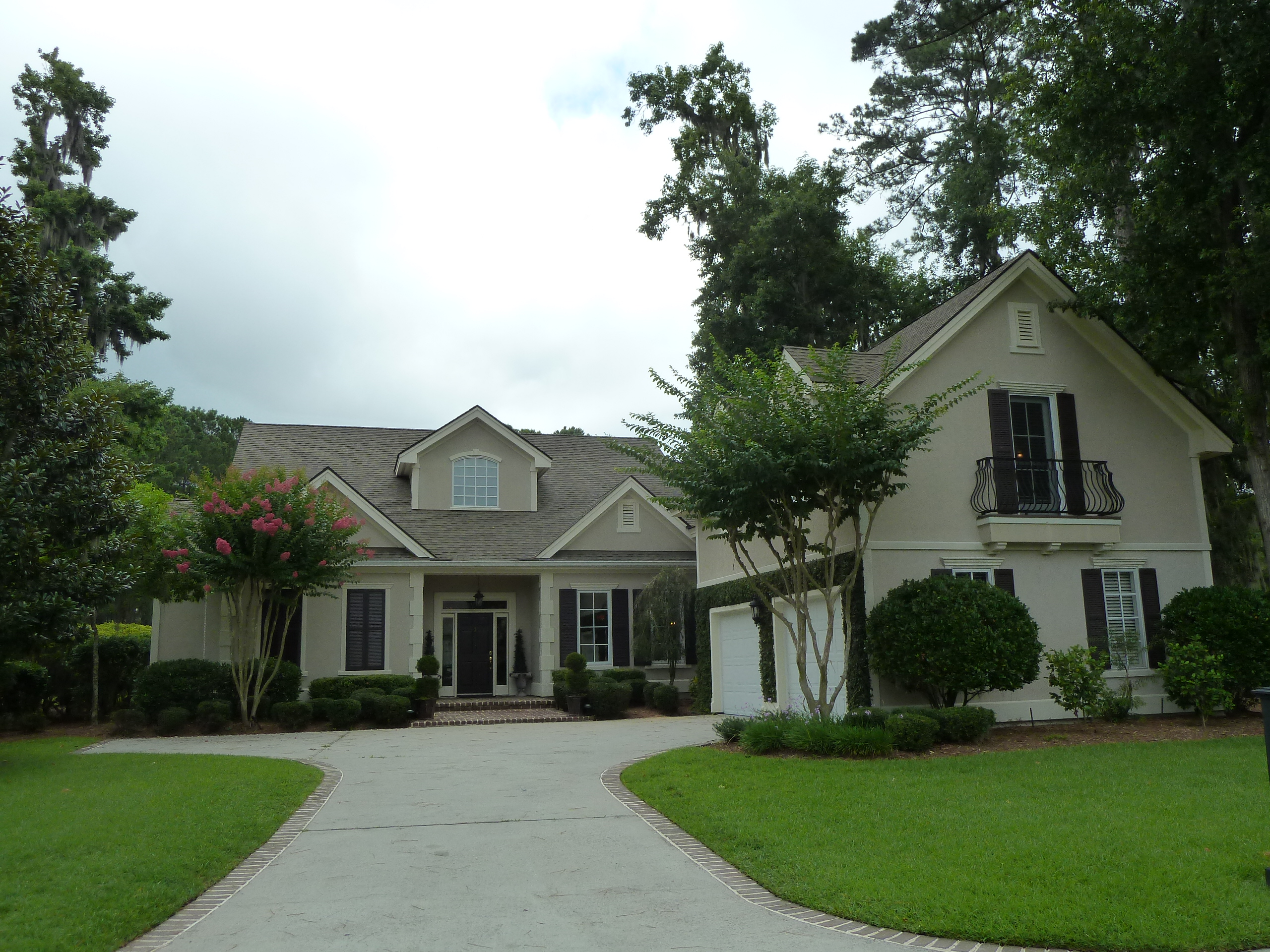 Lovely Belfair Home, small changes inside makes it neutral and pleasing to almost every buyer.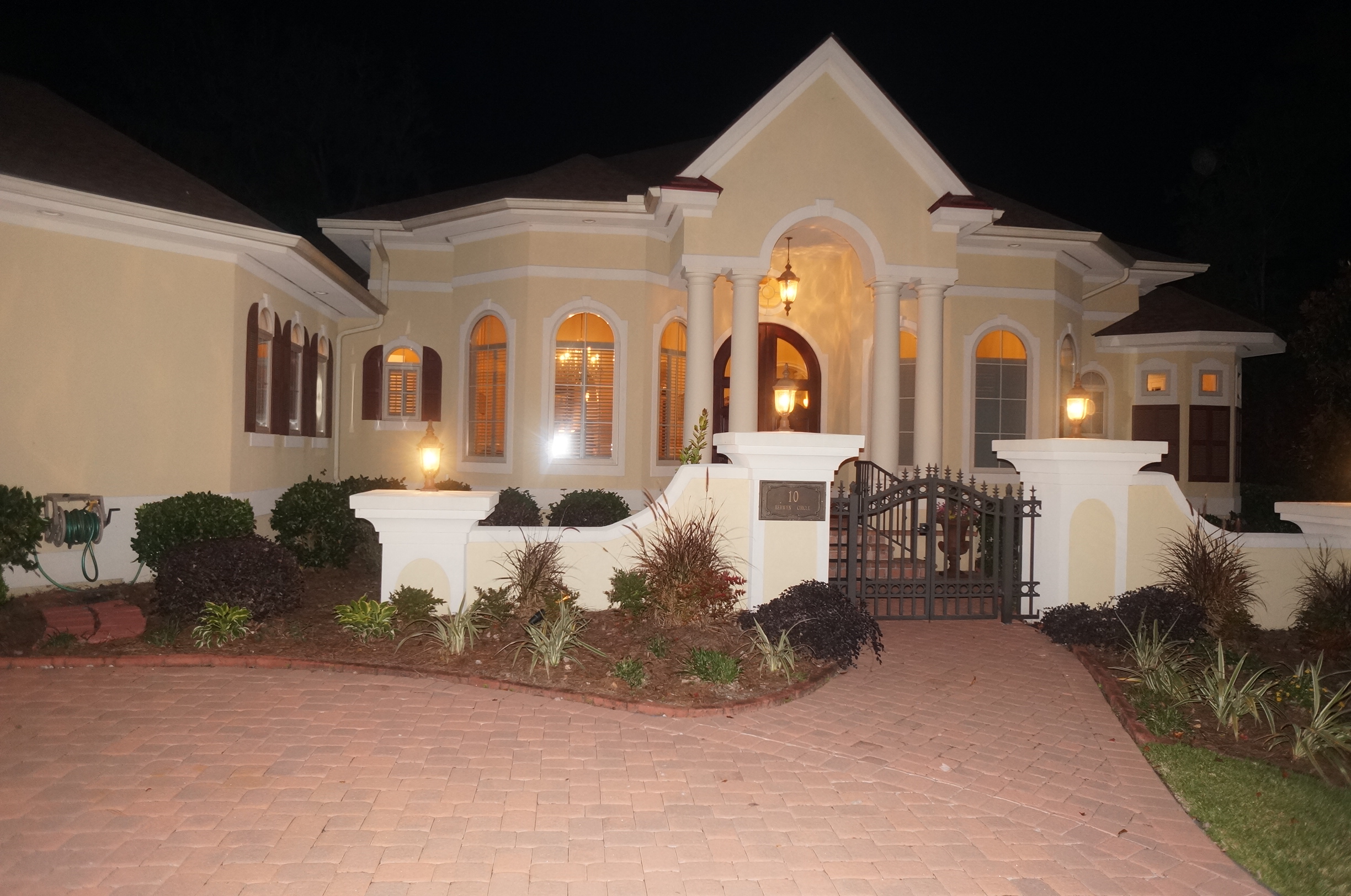 Gorgeous Hampton Hall Home, shows off its unique features right away in person and on line.
"I need to find a job here."
This time of year I see everyone driving down 278 who save up their vacation days and extra money all year just to spend a week here. Is that you? I am happy that you made it here to vacation and I hope you have a wonderful time. My family and I made that same journey for years. We couldn't drive fast enough to get here and didn't unpack anything except our bathing suits, umbrella and chairs, grabbed the bikes from the rental and headed off to the sand. Before we knew it the week was over and we were packing to go home and thinking of returning to work. To really enjoy the area, you need to have some time to slow down and get rid of the clock- even if just on weekends.
Finding a job might not be too tough. In our area we have just about every job they have in other towns and in fact we may have a greater variety because of our strong tourism industry and unique communities. If you can't find exactly what you need here, you can easily commute to Savannah or Beaufort and come back home here and enjoy our relaxed lifestyle. When I first moved here, I worked in Savannah. It was about 25 minutes to work with little traffic and I was back home in no time. My neighbors still cross the bridge and don't mind at all. However, most jobs can be found even closer to home and many folks work out of their homes. Or you might consider starting your own business. With a great business incubator like the Don Ryan Center for Innovation here to assist you might be surprised what you can do.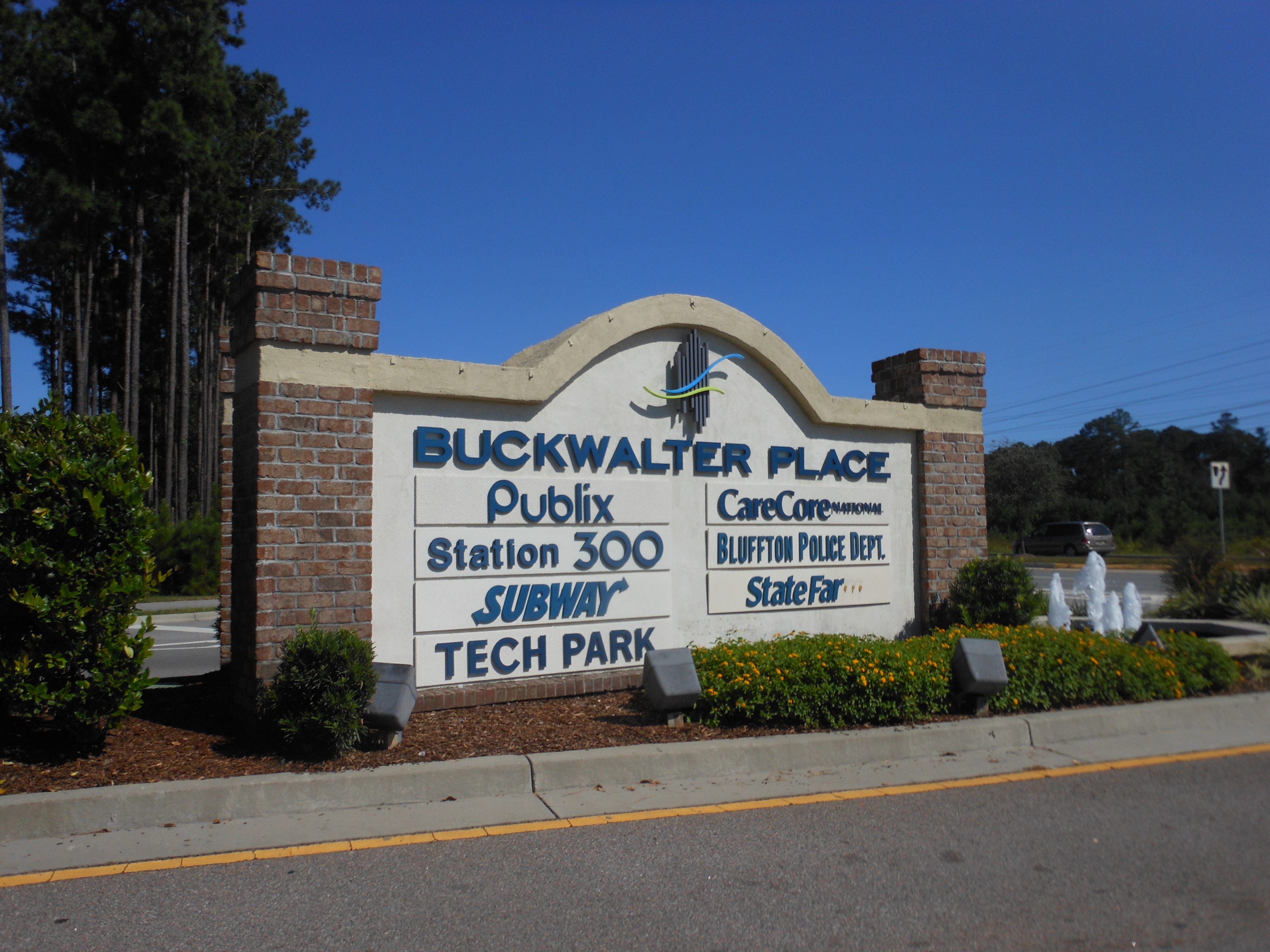 Buckwalter Place for Innovation and new business in Bluffton
"I'm not sure that it's the right time?"
That is an easy one for me to help with- NOW IS THE RIGHT TIME! If money means anything to you, now is the time to buy. Take a look at the forecast for interest rates, they are going up – money is going to cost you more very soon. Talk to lender and just see what the monthly payment on your favorite house or condo would be now and then again when interest rates are 5.3%.
If choice means anything to you, now is the right time. Inventory is shrinking in most markets, leading to a shift from the buyer's market to a seller's market. I see it in the offers my buyers make every day in competition for prime properties. Take a look at our housing market, prices are steadily going up. Even if you can pay cash the bottom line is the home is going to cost you more if you wait and the expected trend continues. The solution, make the move today so you don't look back and say I wish I had…or so you don't have to write a bigger check each month.
Don't let anything hold you back from making the move to HHI/ Bluffton!
You and I both know now is probably the very best time to buy for a long time to come.
Oceanfront Homes for Sale
#blog-footer-oceanfront-homes#
Oceanfront Villas for Sale
#blog-footer-oceanfront-villas#
Golf Homes for Sale under ,000
#blog-footer-golf-view-homes-hhi-under-600#
Bluffton Homes for Sale under ,000
#blog-footer-bluffton-homes-under-500#