Matthew Branham originally from S. C. but has been living in Utah for over 20 years with his wonderful family. They always flew or drove to Hilton Head every year and one of their family traditions was to hear Shannon Tanner at Shelter Cove Harbour.
This year was a little bit different. Matthew has been in the military for over 27 years and he was just returning from a tour in Afghanistan and he wanted to surprise his children ages 17, 10, and 8 whom he hasn't seen for almost 9-10 months at the Shannon Tanner show. He wanted this to be a special surprise because he found out his wife had been diagnosed with breast cancer while he was in Afghanistan.
His children were flying to Columbia, S. C. to visit their grandparents, his wife was staying in Utah getting chemo treatment. His plan was to be by his wife's side for the chemo, the grandparents drive the kids to Hilton Head and he and his wife fly to Hilton Head together and surprise their kids at Shannon's concert.
He contacted Shannon and together they planned the super surprise with the help of Karen Kozeemchak, Director of Marketing for Palmetto Dunes Resort, the Island Packet, Rob Tipton (Boomkinproductions, and WTOC TV and WSAV.TV.
On Thursday, May 29 something very heart touching happened to one of our warriors families. Watch the Full Video Below…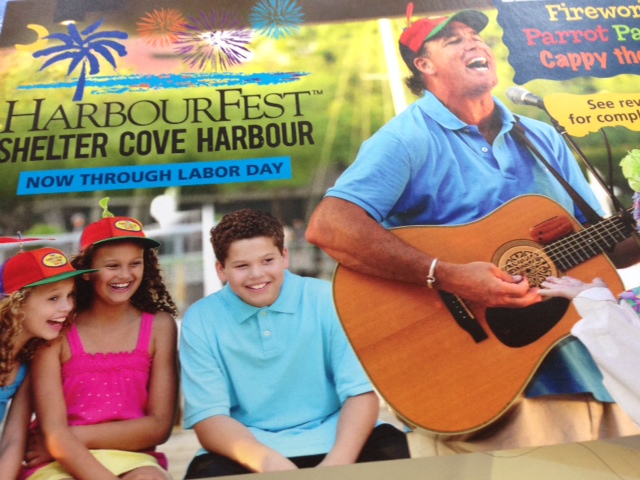 We are just ending our season of special summer events with Fireworks on Tuesday nights, Parrot Palooza on Thursday nights, Cappy The Clown, kids entertainments and live nightly entertainment at the San Miquel's, Scott's Fish Market, and select nights at Bistro 17, Ela's and La Fontana.
This spring Palmetto Dunes also hosted a series of concerts featuring Hilton Head's famous The Headliners and Target on Thursday evenings with restaurants offering dinner specials.
A SALUTE to Shannon and all involved for making this happen for one of our WARRIORS.
Shelter Cove Harbour View Villas for Sale
Shelter Cove Harbour View Villas
7 Properties Found. Page 1 of 3.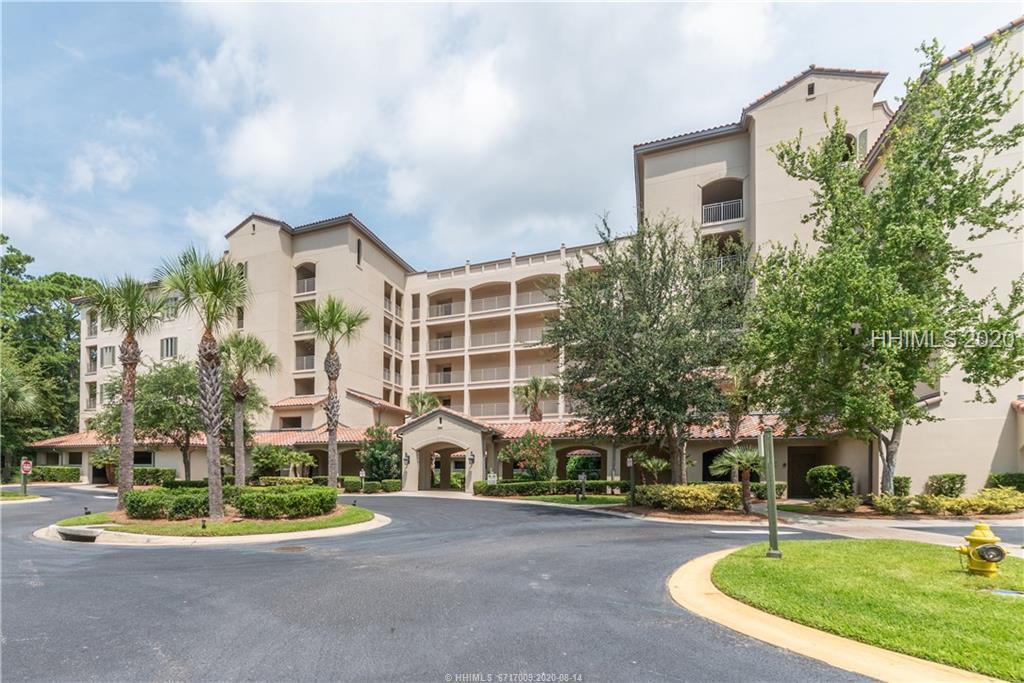 ,000 – 2 Beds, 2 Baths, 1,705 Sf
MLS # 406106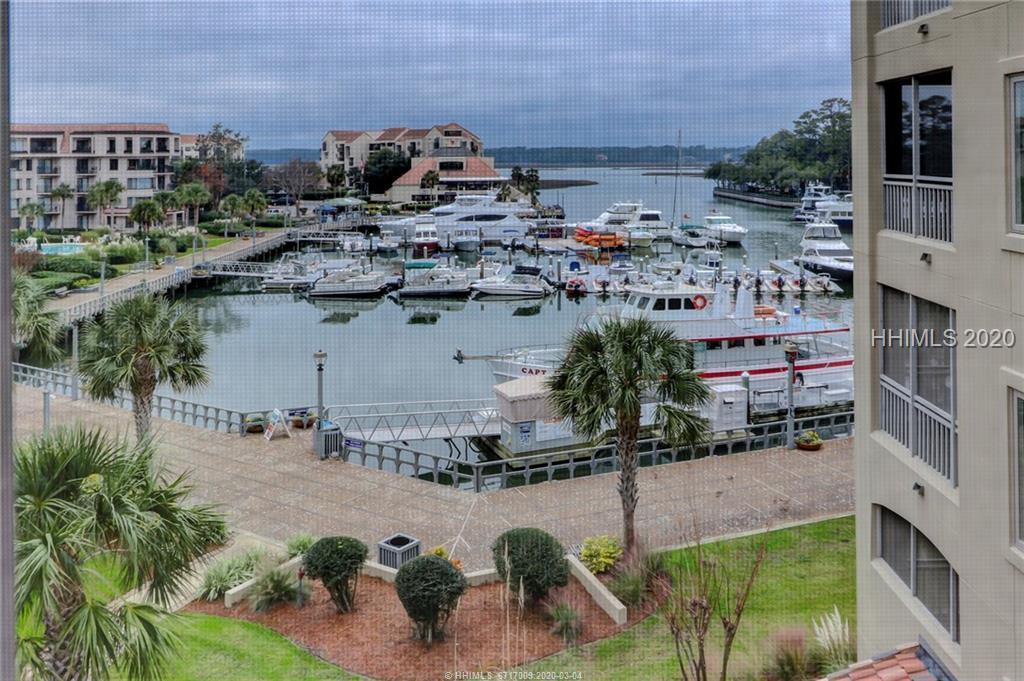 ,000 – 2 Beds, 2 Baths, 1,890 Sf
MLS # 401048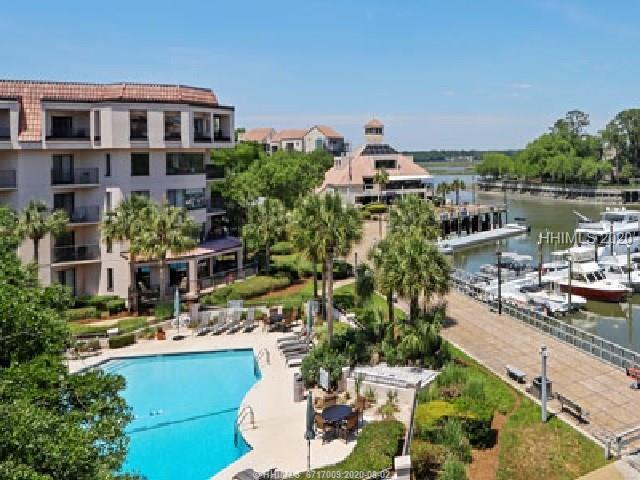 ,000 – 3 Beds, 3 Baths, 1,595 Sf
MLS # 405967
Oceanfront Homes for Sale
#blog-footer-oceanfront-homes#
Oceanfront Villas for Sale
#blog-footer-oceanfront-villas#
Golf Homes for Sale under ,000
#blog-footer-golf-view-homes-hhi-under-600#
Bluffton Homes for Sale under ,000
#blog-footer-bluffton-homes-under-500#