As you can see in the videos with this blog, our signature red and white striped lighthouse is the scene of the dredging happening now on Hilton Head. The Braddock Cove Creek at South Beach Marina area and the Braddock Cove Creek will be dredged too.
In July the U.S. Army Corps of Engineering out of Charleston approved the permits and Orion Marine Construction out of Texas was contracted to do the work which began right after Thanksgiving at Harbour Town.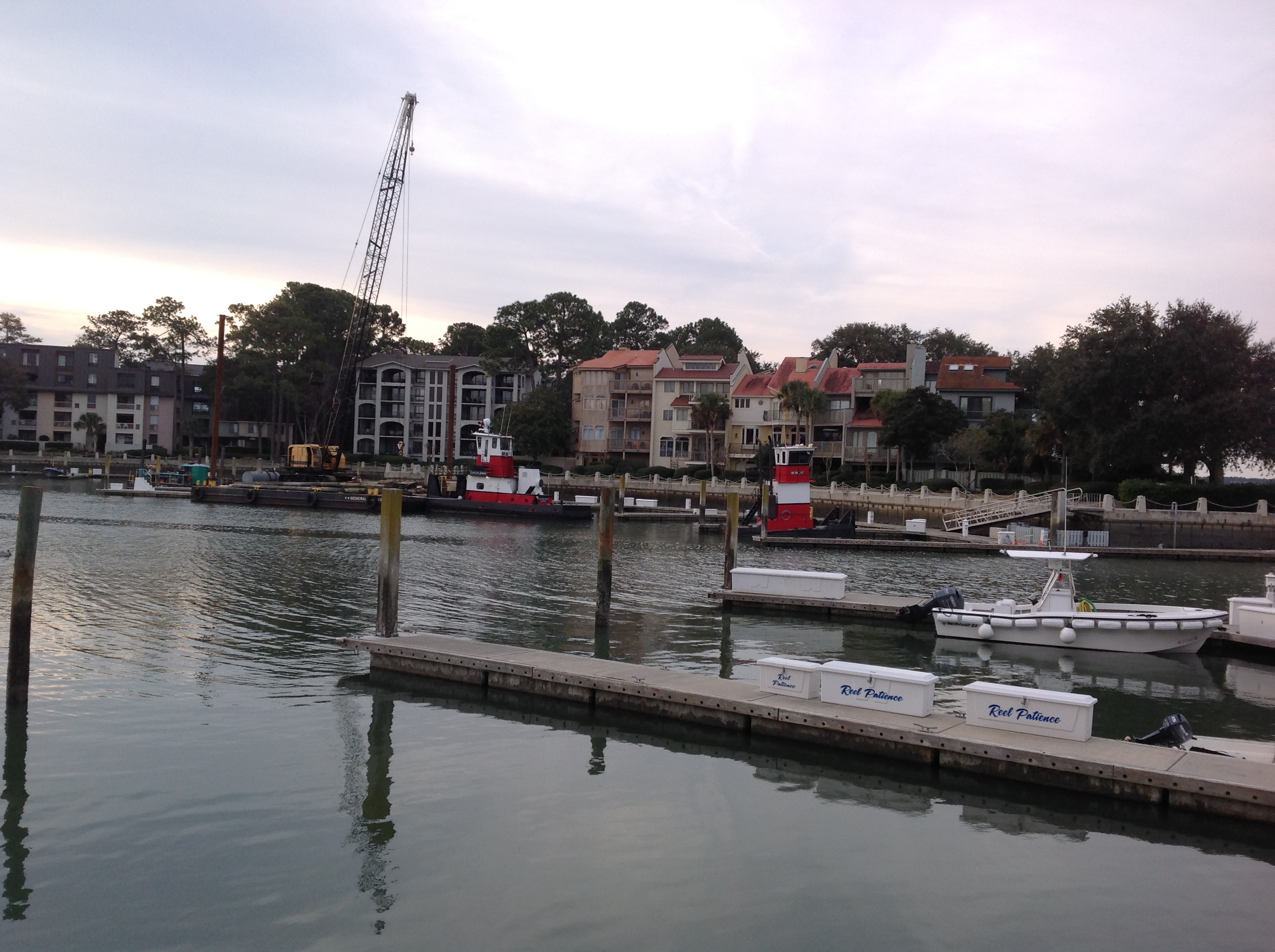 Over the past decade, sediment has accumulated in these waters making it difficult for boats to go in and out of Calibogue Sound. This 300,000 cubic yards of sediment will be pumped from the site to the mouth of the sound where it will be naturally pushed into the ocean by the strong currents of the sea.
This dredging will make the marina 8 ½ feet deep at low tide. Governor Haley lauded the dredging saying that the marina's new capabilities would increase tourism and jobs.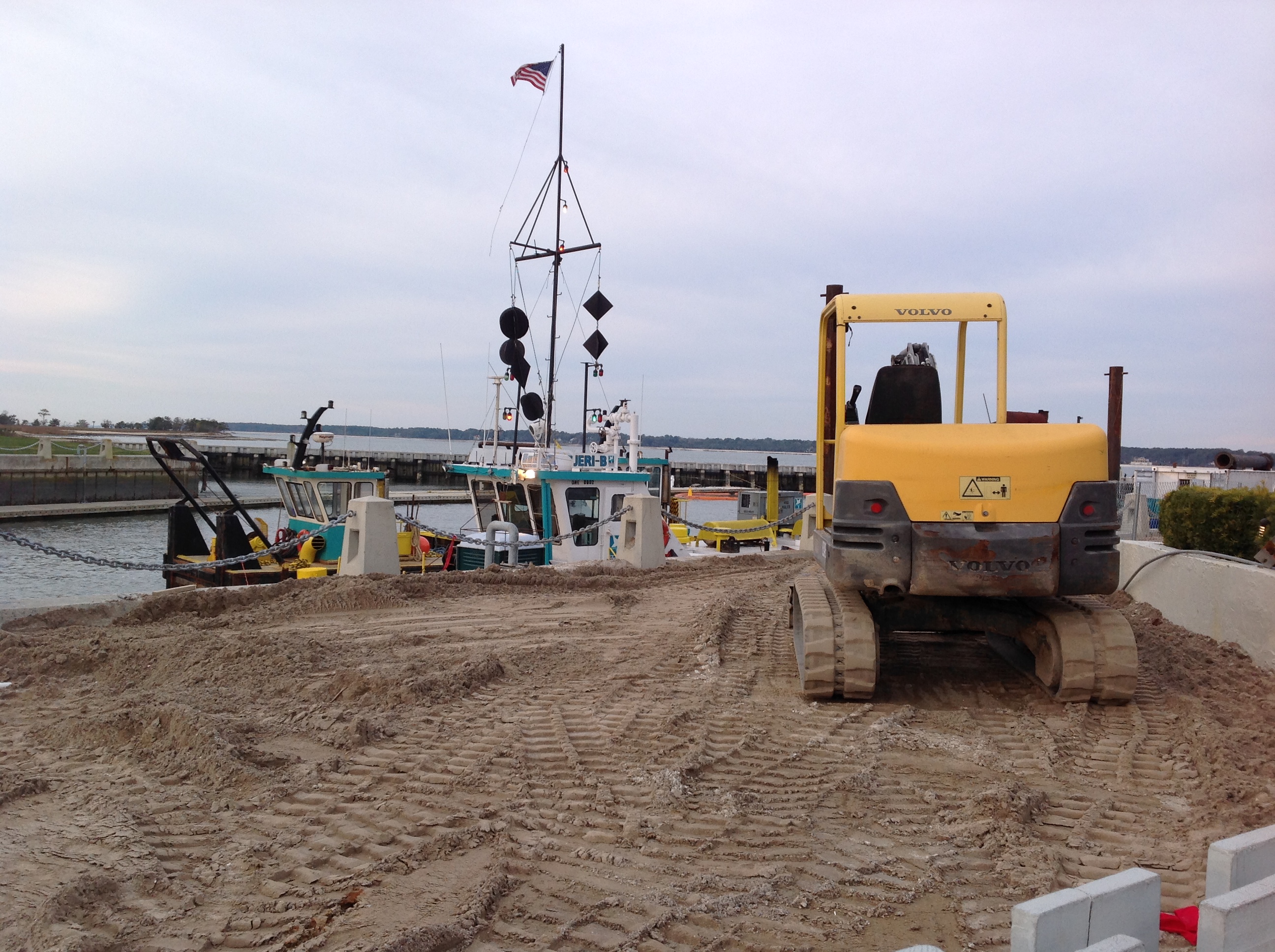 If you haven't seen the dredging, consider taking a drive down to Harbour Town in Sea Pines Resort and enjoy!
Oceanfront Homes for Sale
#blog-footer-oceanfront-homes#
Oceanfront Villas for Sale
#blog-footer-oceanfront-villas#
Golf Homes for Sale under ,000
#blog-footer-golf-view-homes-hhi-under-600#
Bluffton Homes for Sale under ,000
#blog-footer-bluffton-homes-under-500#