Last night Christine and I decided to really experience where we live. We decided that since we live in the Shelter Cove area of Hilton Head that we should take advantage of what this area as to offer.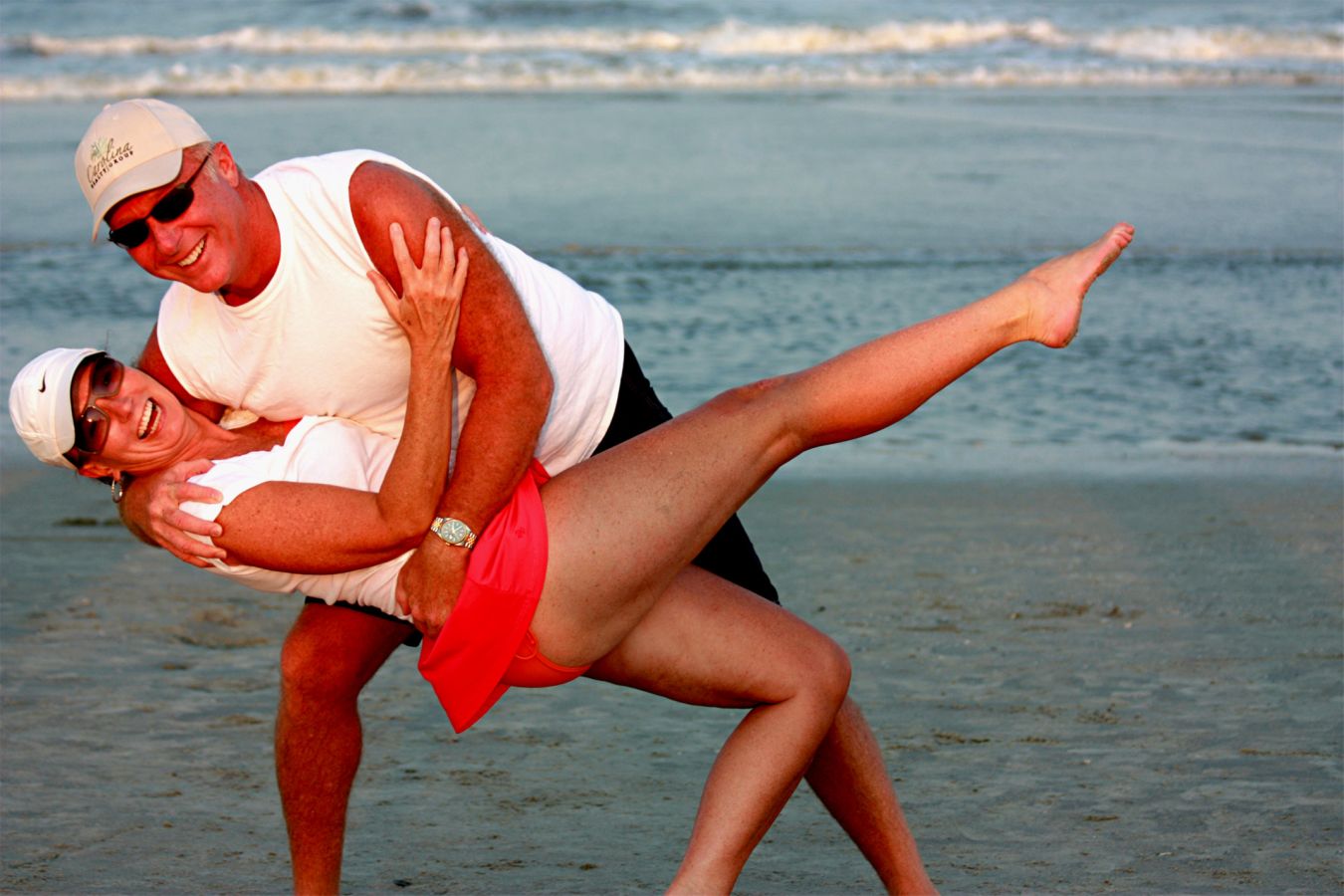 Living in Shelter Cove offers so much from the great views out to Broad Creek to Shelter Cove Harbour and many great places to shop and dine. Since we are both working and often have conflicting schedules making it hard to plan a nice evening out, we decided that we would have date night. We would set aside a few hours just for us. We wanted to do a bit more than just jump in the car and drive to one of the many great restaurants on the island. We wanted something that would be fun and easy to plan. We decided that we would walk to Dinner and a show! YES … walk to dinner!
I know, how many people can say, "Let's walk to a great restaurant overlooking a gorgeous Harbour and then attend a Broadway show?" Well we did it! We left our home overlooking Broad Creek and walked to probably one of the best restaurants on the island, Bistro 17, located on the Harbour in Shelter Cove. Jim, the owner, came out and greeted us as if he had been expecting us all day, like a longtime friend.
See Villas for Sale right now in Shelter Cove
Naturally we decide to eat out on the open air veranda located just steps from the Harbour so we could hear the live piano music coming from inside the restaurant. We pored over the menu thinking there are so many great choices, where do we start. Once we ordered and our food came, it was nothing short of amazing! It was then that we realized just how fortunate we are; here we are sitting at a great restaurant that we walked to from our home on the way to a fantastic production of 42nd Street at the Arts Center! The entire night could not have been better. We enjoyed every step we took the entire night.
The Arts Center once again did not disappoint. It was yet another great show. As we started the 10 minute walk back to our home, we began to reflect on what had just transpired. We not only had a great night with each other but also with our neighborhood. We had seen our neighborhood in a whole different light from the walk around the water to dinner to the show and back again it was truly an incredible night. If you ever are looking for a Great Date night, this is it! This is how we do date night on Hilton Head!! If you have a great Date night itinerary, please let me know. Feel free to contact me anytime. Who knows, maybe I will see you at the next show!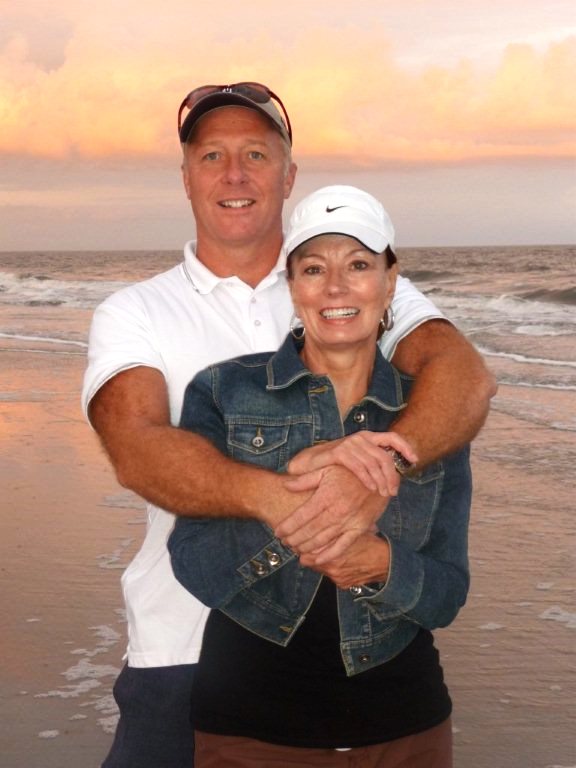 See Villas for Sale right now in Shelter Cove
Oceanfront Homes for Sale
#blog-footer-oceanfront-homes#
Oceanfront Villas for Sale
#blog-footer-oceanfront-villas#
Golf Homes for Sale under ,000
#blog-footer-golf-view-homes-hhi-under-600#
Bluffton Homes for Sale under ,000
#blog-footer-bluffton-homes-under-500#